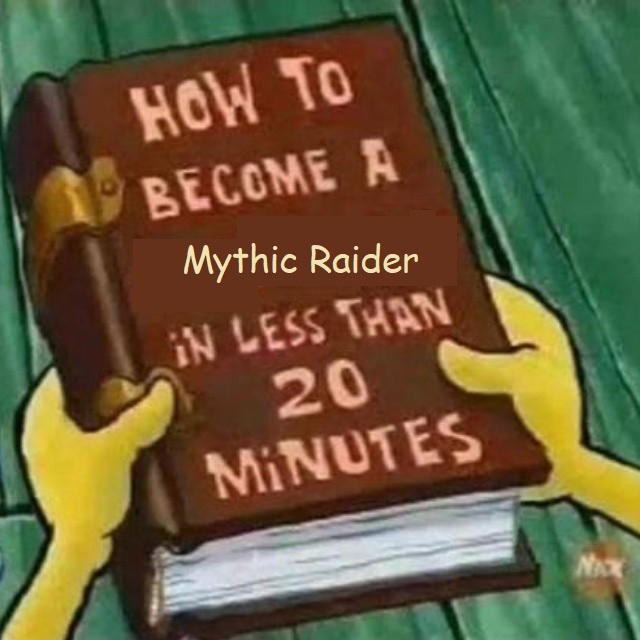 You know who it is: Tiraffe and Quetzie, back at it with another raid guide, this time for the Mythic team.
So What Does It Mean to be a Mythic Raider/ do Mythic Raiding / do Mythic Progression?
In a general sense, a Mythic raider does all of the things that heroic raiders do, but better. Not to stroke our egos, but we are the best of the best! We are the sort of raider that everyone else strives – or should strive – to be. We are the best prepared, we are the best communicators, we are the best at mechanics, we are the best reactors, we are the best at our classes, we are the most versatile within our class or role, and – perhaps most importantly – we are the most selfless. We are the most willing to compromise our personal goals to get the job done for the rest of our team and our friends. These aren't exactly difficult things individually, but taken together it can be difficult and exhausting, especially if you aren't used to this kind of repeated focus – and failure.