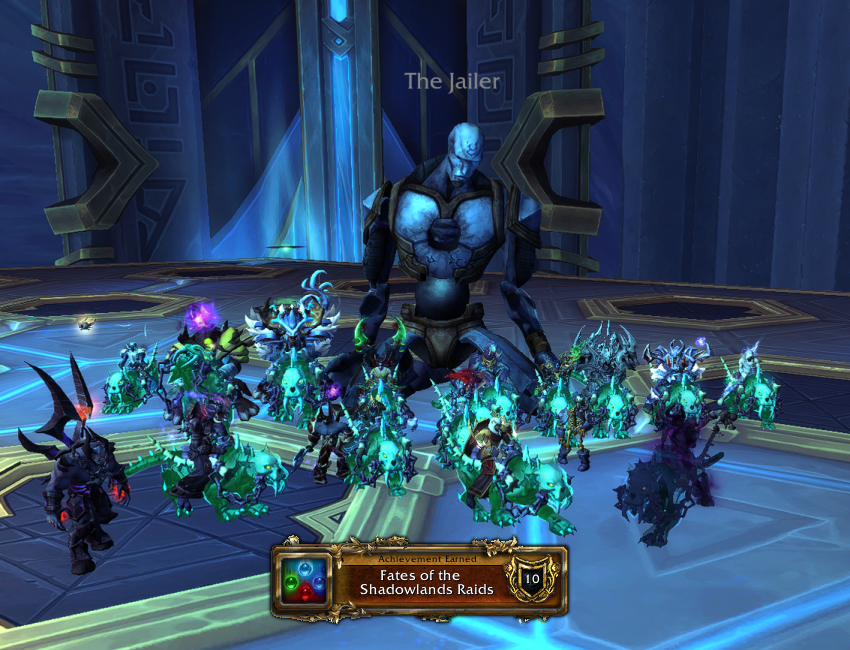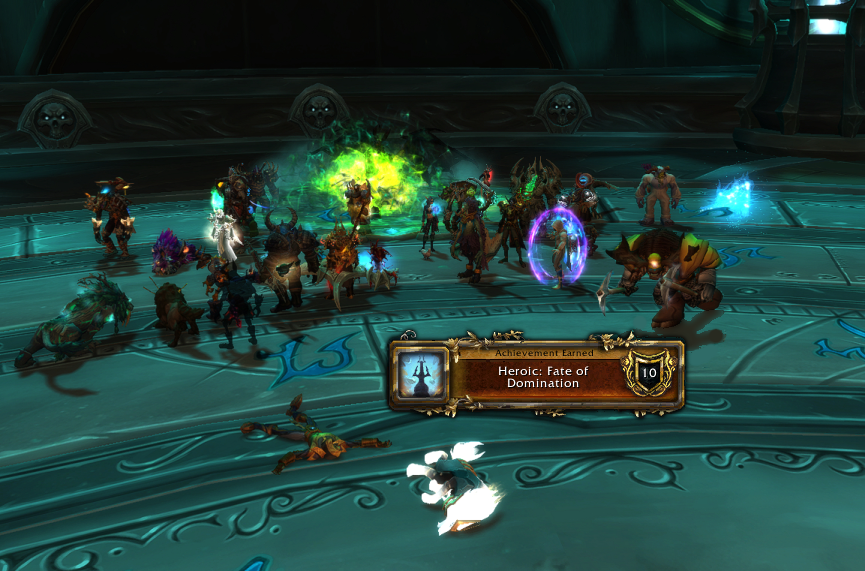 Sunday Funday with Vellitha this upcoming Sunday at 6pm EST (please be on time in the discord voice channel) will be centered around starting to get the 'Glory of the Hero' achievement and Red Proto Drake mount from the Wrath of the Lich King expansion!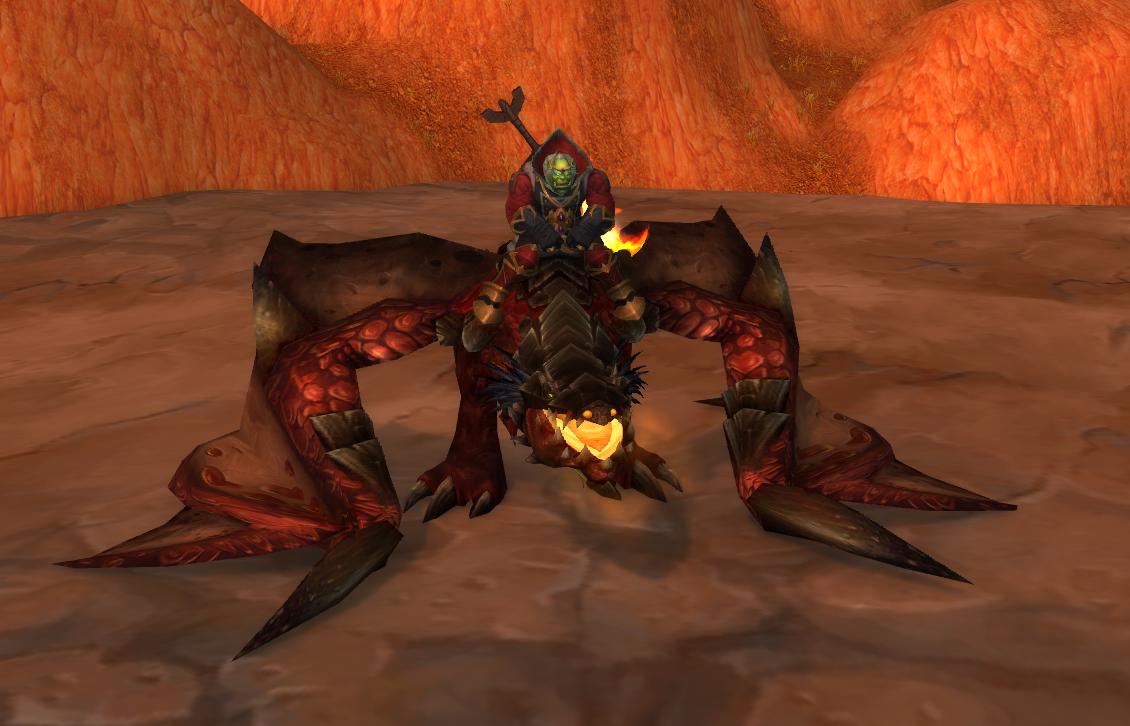 What was old is new again!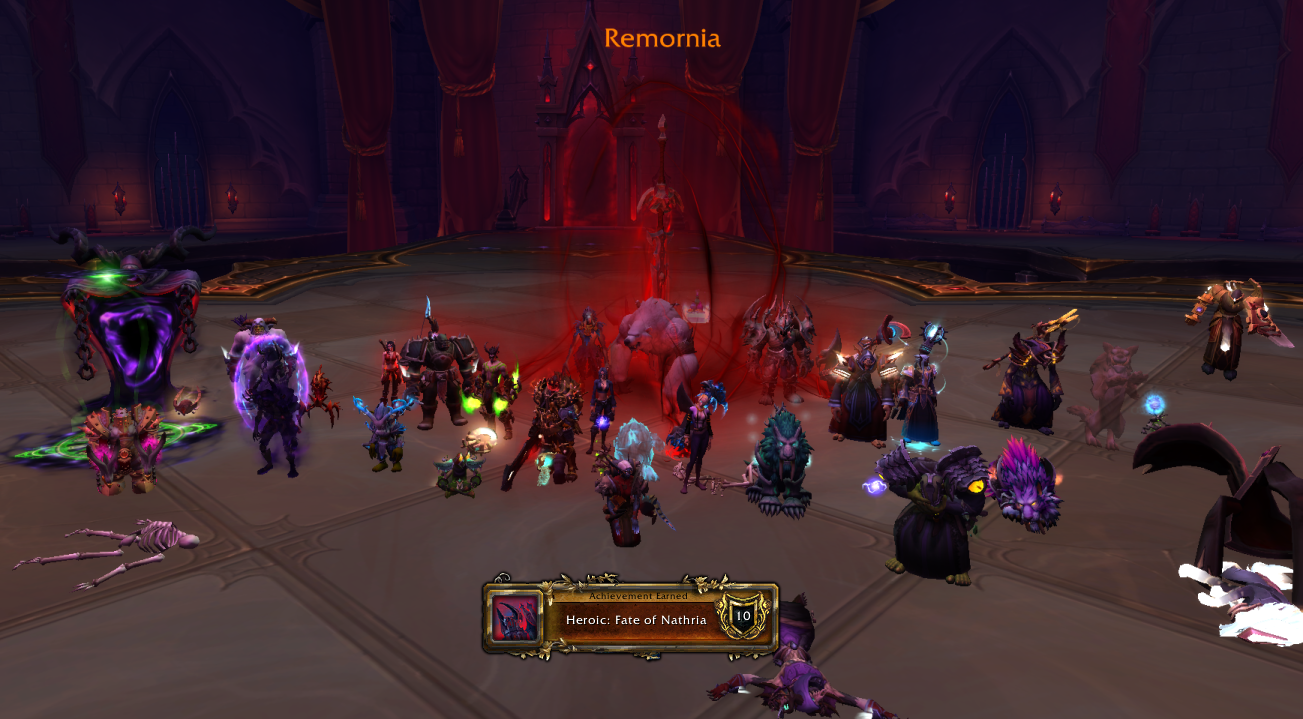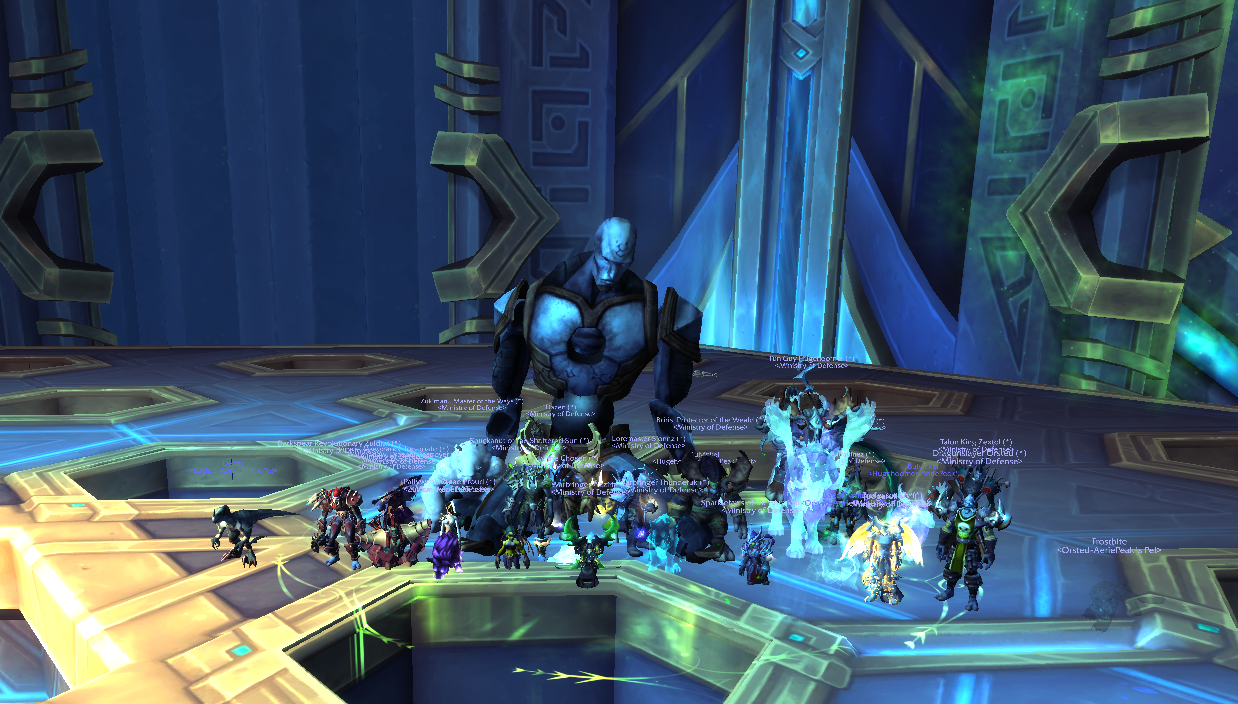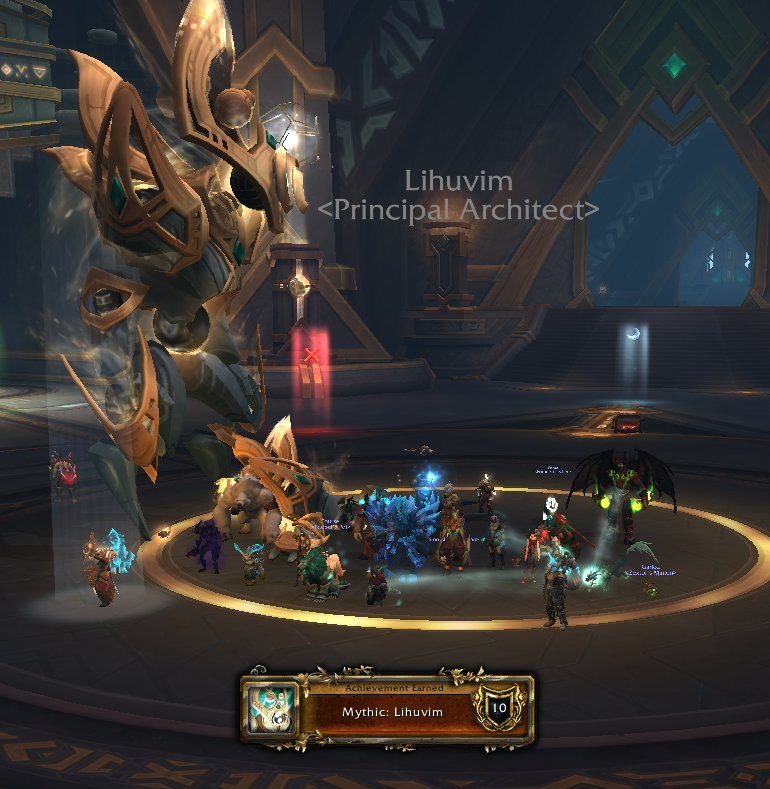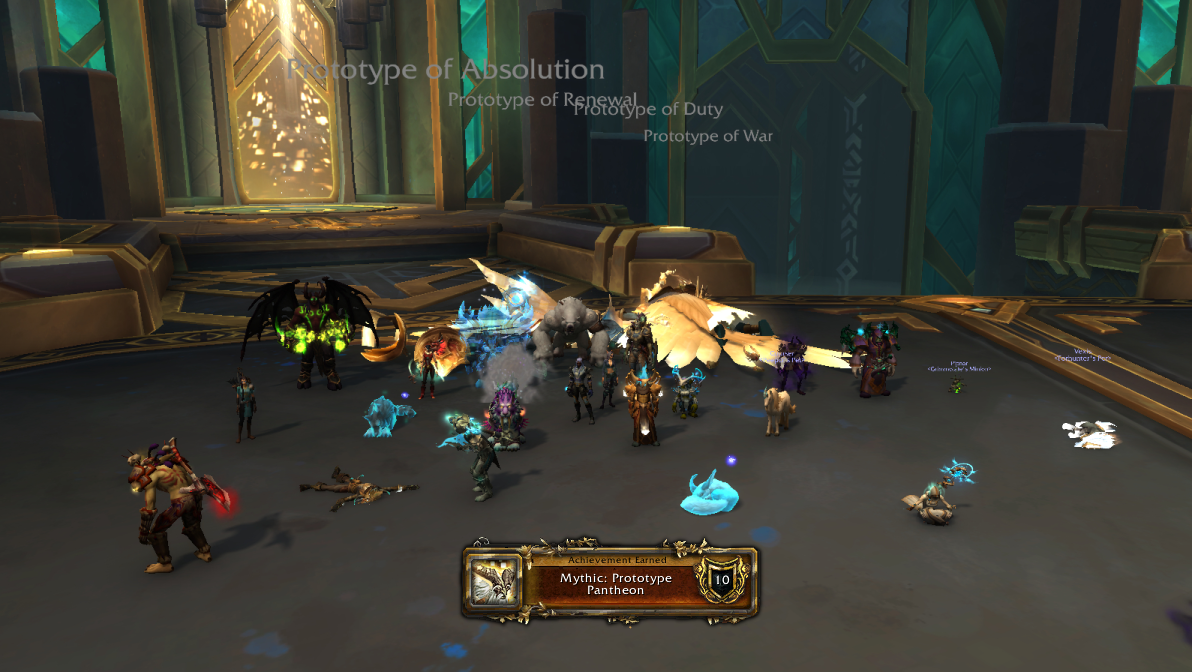 We are now 4/11M as a guild!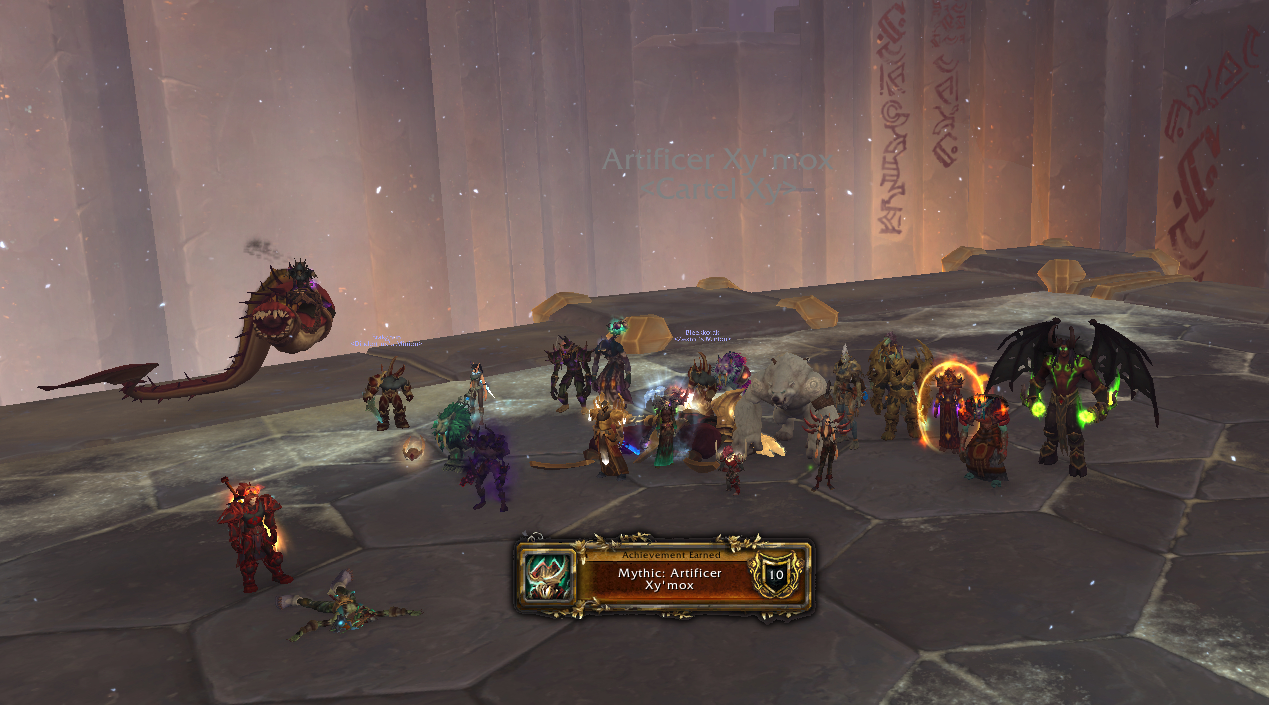 Congrats to the mythic raid team on the progression kill!
Argesh not included 🙁