Dungeons
From normal to Mythic+, this category contains helpful tips and tricks from getting through them all.
From Hoss:
Do you enjoy playing World of Warcraft and getting mounts, toys, etc?
We have just what you need! We are starting the MoD Funday event again at a new day and time!
On Saturday, May 27th we will be doing the 'For the Horde' achievement by slaying the alliance leaders for their achievements and mount!
We have run this event in the past to great success and any who wishes to attend is welcome!
So please come join us for an evening of laughs, battle shouts, mayhem and all-around fun.
Grouping for this Saturday's Funday event will start at 8:30 pm est, and start time will be 9:00 pm est. The Saturday Funday event will be held on the 2nd and 4th Saturdays of each month with a different in-game activity and focus.
Hope to see you there this week!
Beginning this Sunday, grouping at 4:45pm EST, Ministry of Defense will be hosting two weekly mythic keystone events. The first keystone event will be on Wednesdays from 6pm EST – 9pm EST (grouping at 5:45pm EST). The second mythic keystone event will now be on Sundays from 5pm EST – 7pm EST (grouping at 4:45pm EST). Thank you to Zurro and Zextol for coordinating!!!!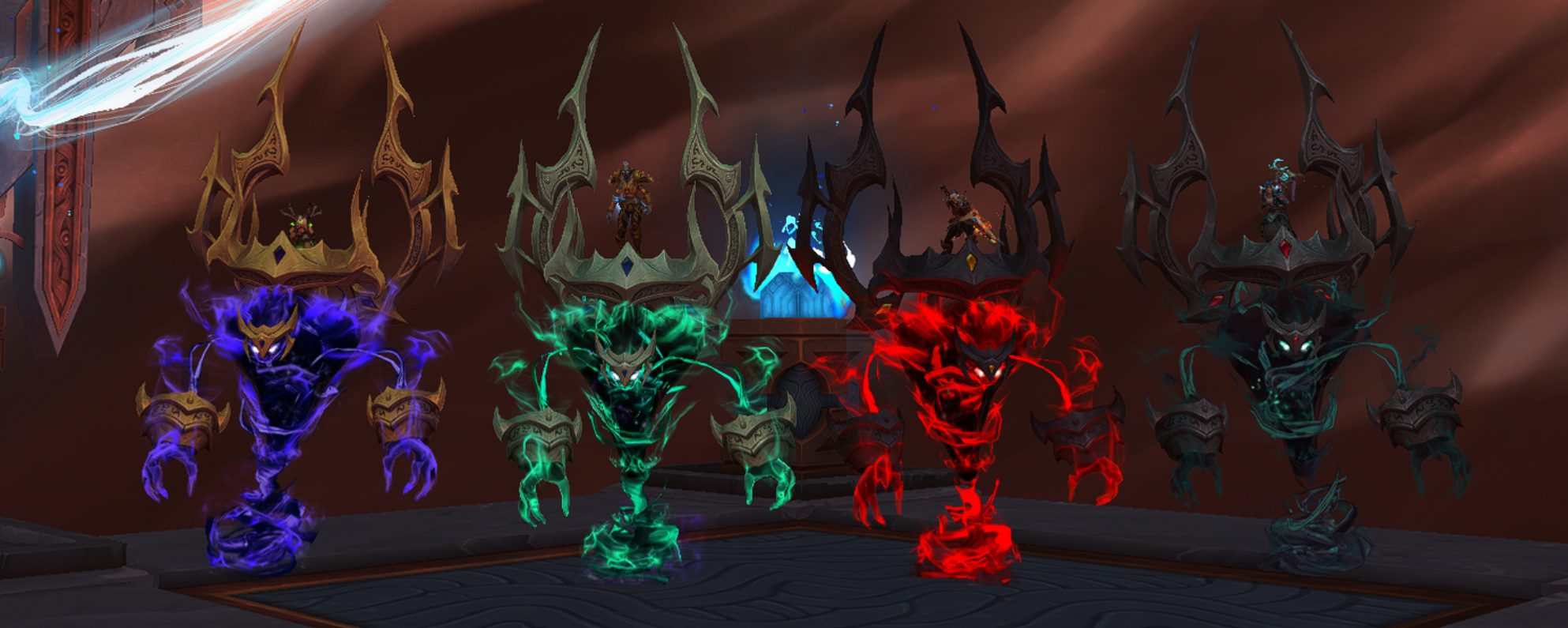 If you are on the mythic raid team, the heroic raid team, the mythic keystone interest group, or doing rated PvP… you will need to confirm the rules for each respective event before they start this upcoming week:
Sunday Funday with Vellitha this upcoming Sunday at 6pm EST (please be on time in the discord voice channel) will be centered around starting to get the 'Glory of the Hero' achievement and Red Proto Drake mount from the Wrath of the Lich King expansion!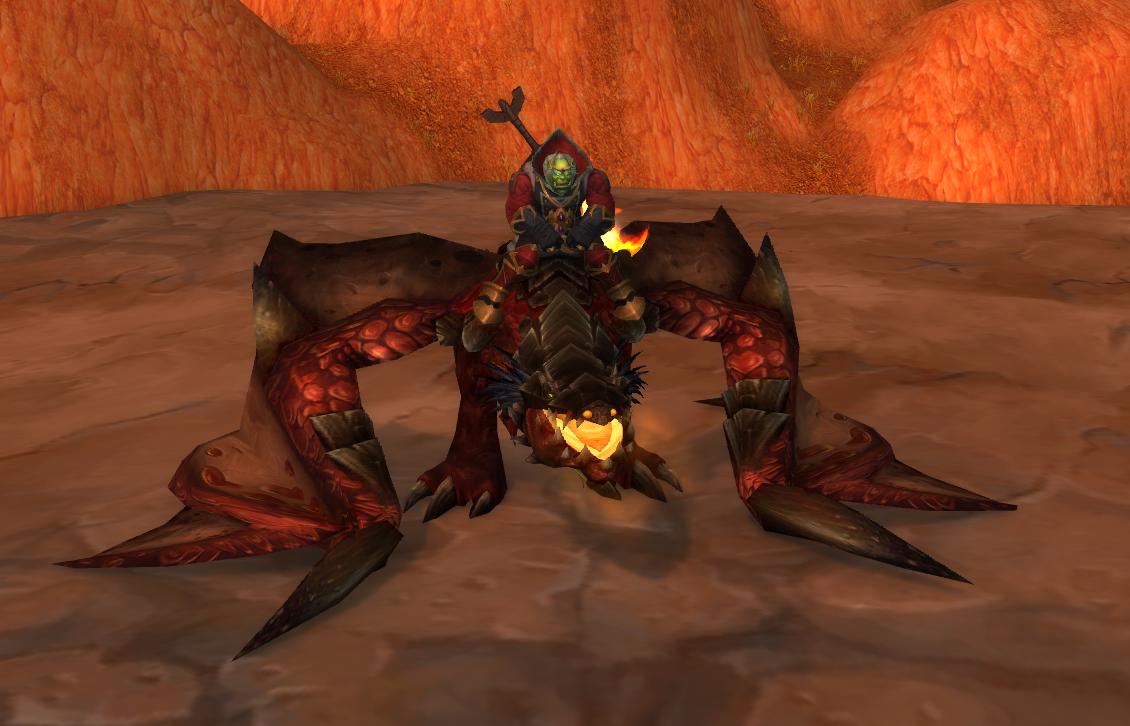 Over the past week we made some changes to the officer core for Ministry of Defense. Please help me welcome the following people who will be helping in the following areas:
Tiraffe has joined us as a Warlord (Raid Lead)
Gary (names you can't pronounce) has joined the MoD officer core and will be helping with crafting and guild bank maintenance
Rip has joined the officer core and is organizer of the Sunday afternoon mythic keystone event
Also, a special thank you to @Vellitha who was also promoted to the Praetor rank.