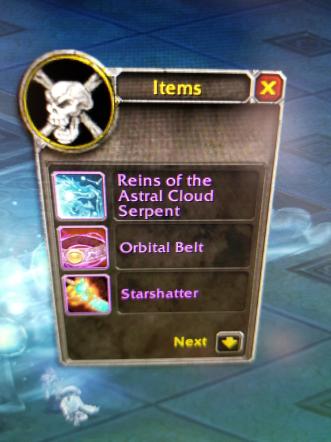 Zaraenne got some crazy luck today when running Mogu'shan Vaults!
"I'm literally crying and hyperventilating. I haven't done this raid in at least 2 years and did it just to try and this happened."
She helpfully added that anyone who wants to try their luck for a Reins of the Astral Cloud Serpent can go to Mogu'shan Vaults in Kun Lai Summit to try for their own!