Congratulations to all of our new Vanguards this week:
Tiraffe, Julifton, Rowdyrival, Shaynanigans, Uncletouchhy and Livre!
We've also had a number of new AOTC holders this week: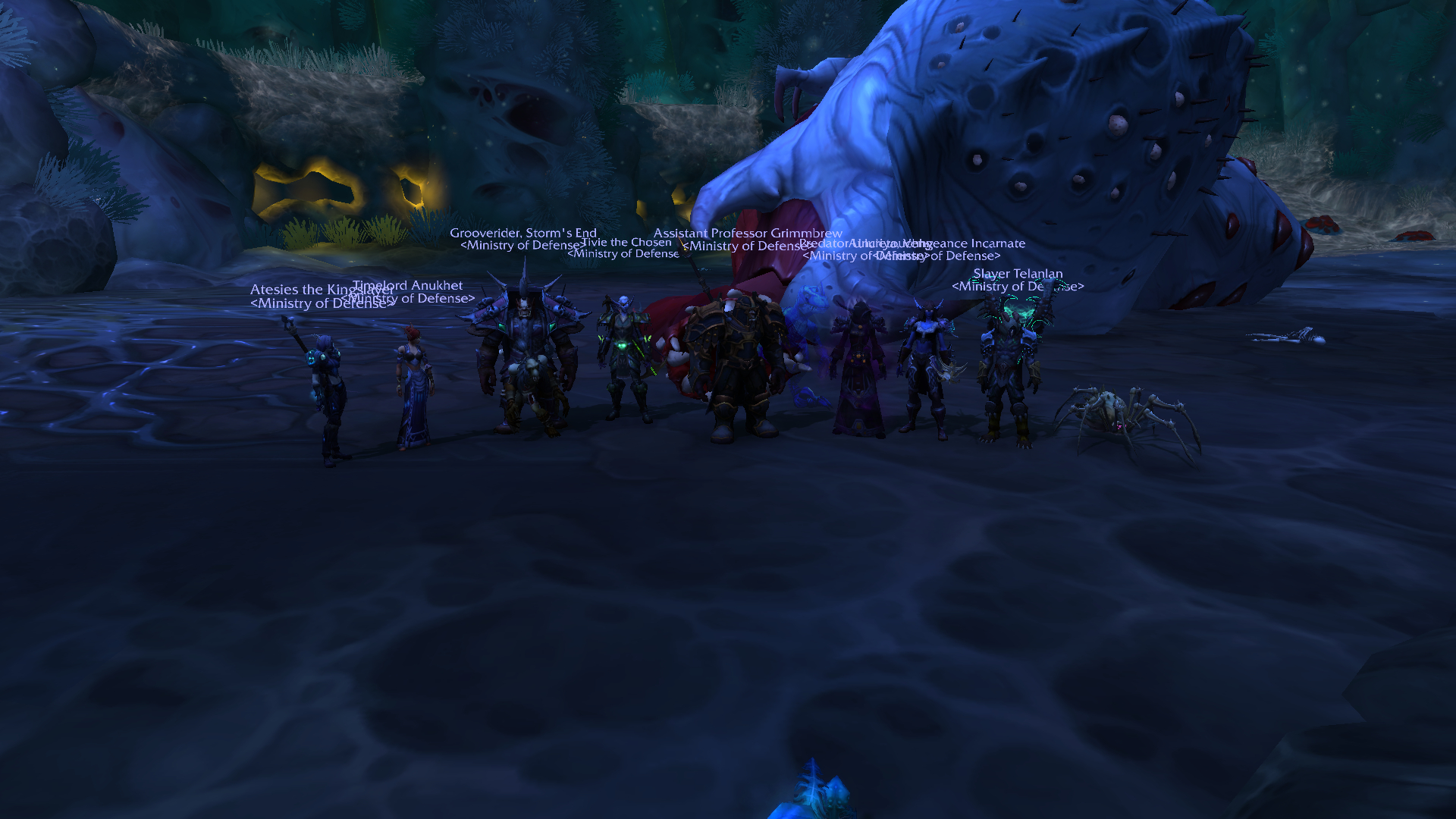 Atesies, Anukhet, Grooverider, Tivie, Grimmbrew, Uncletouchhy, Telanlan, and Auluriya!
For the Vanguards, we've updated the monthly donation sheet. If you are a Vanguard or will be one before the 15th, please donate by February 1st. These fund our feasts and flasks!