Uldir, as much as we're all sick of it now, was a big milestone for us. Let's take a look back on it and reflect a little.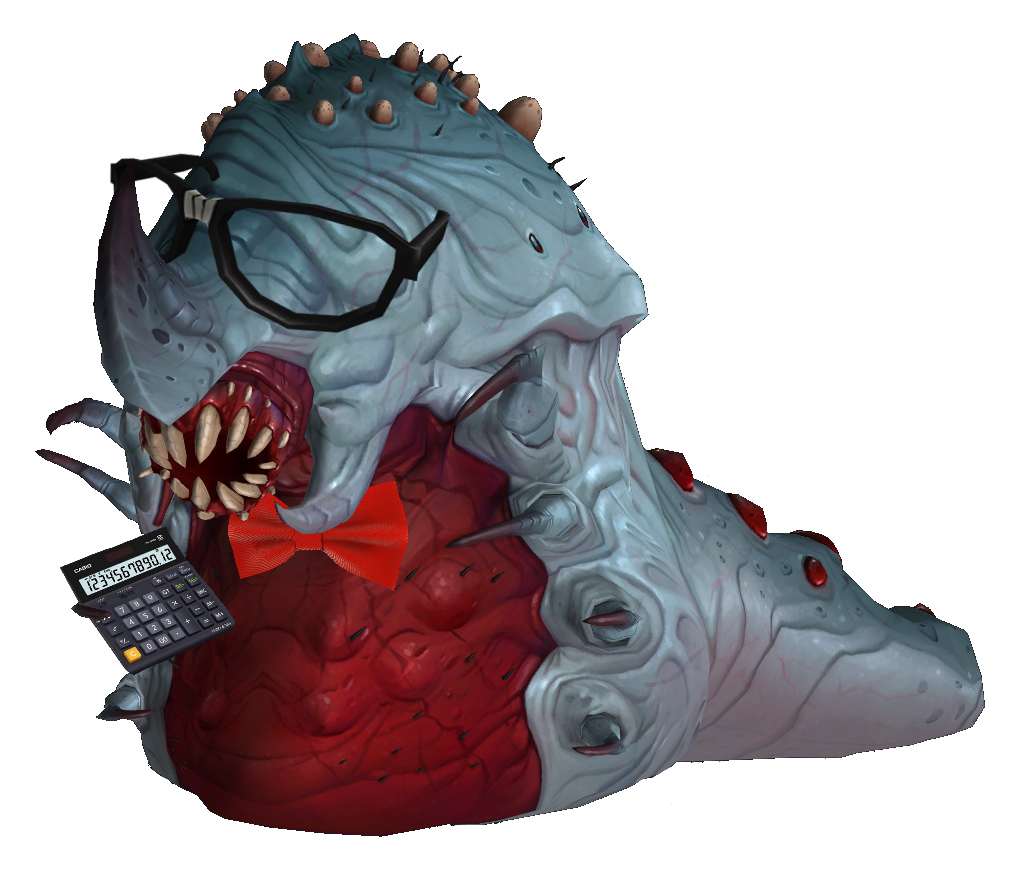 Uldir was the first time we've hit the ground running on a raid when the expansion started. It's the most confident we've felt and the most prepared we've been going into a raid tier. We had ton of pre-planning going on – info sheets, boss videos a plenty, etc.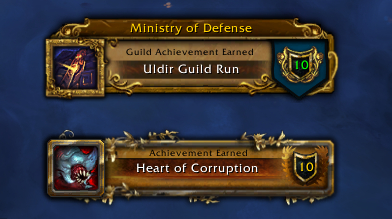 This was the first time we cleared a tier in one week. It took us 2 nights to down 7 bosses, and we took 2 more nights to kill G'huun, netting 8/8 off the get-go.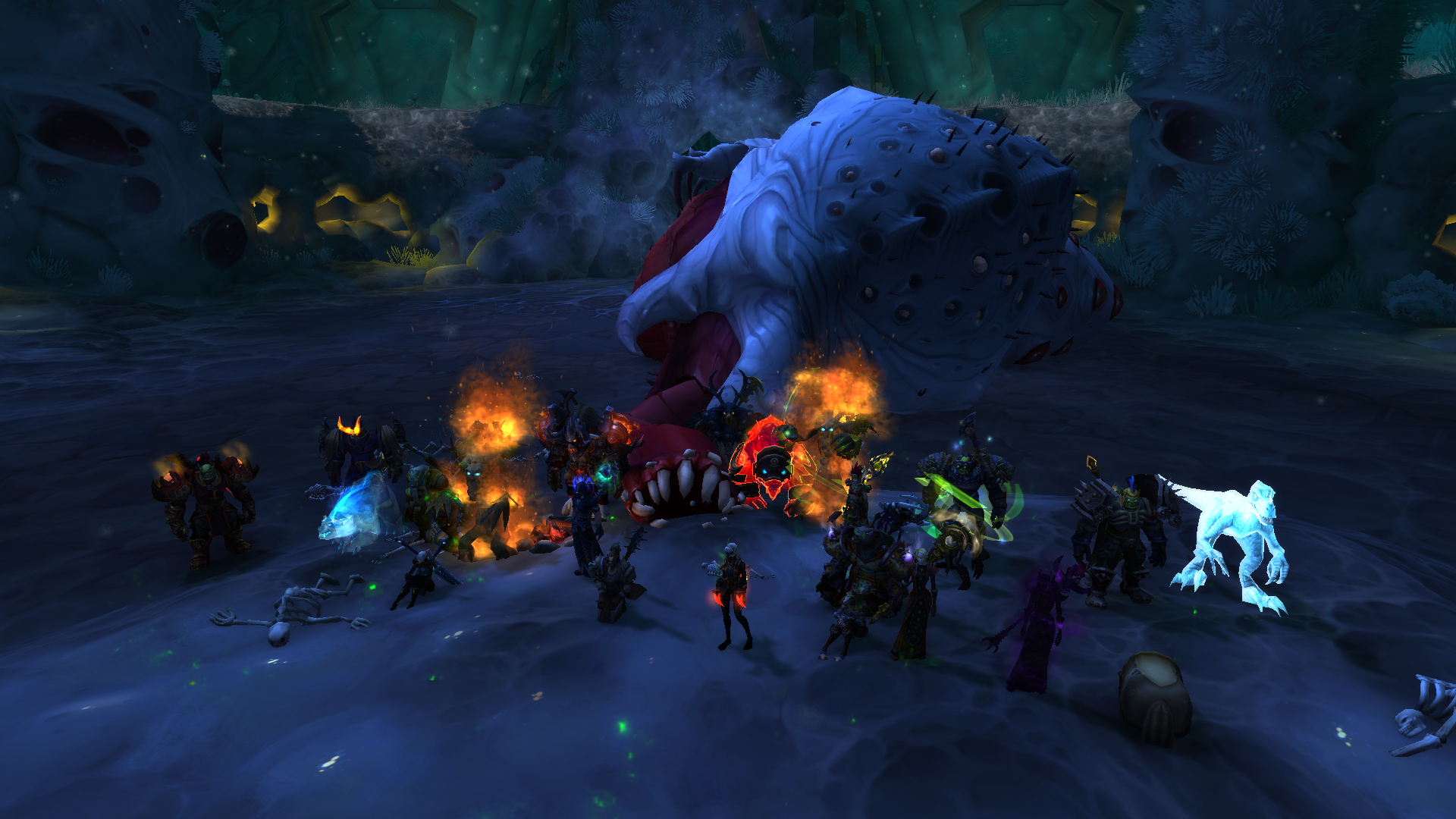 The following people earned Vanguard and / or a spot on the Raid Team page during Uldir (I may have missed some):
Anukhet
Arianrhod
Avarkus
Beastthuntt
Bellelina
Bulborbish
Choochoobear
Corignis
Deathhoss
Eviandrae
Foxxie
Grimmshock
Harmesi
Haromuk
Harvesting
Ibrokewind
Jibbles
Jimlahey
Julifton
Kamahl
Konflic
Lillithh
Lineda
Livre
Miatreeleafa
Nekoluna
Neocide
Nighteld
Orektarg
Pickpocket
Psychoshift
Quetzie
Qwaylas
Ripblade
Rowdyrival
Rwandarousey
Shaynanigans
Sheekey
Sylvvannas
Telann
Tiraffe
Treeson
Tusker
Uncletouchhy
Urostek
Vermin
Wendal
Widrickina
Xazzan
Xuxun
Yazza
Zextol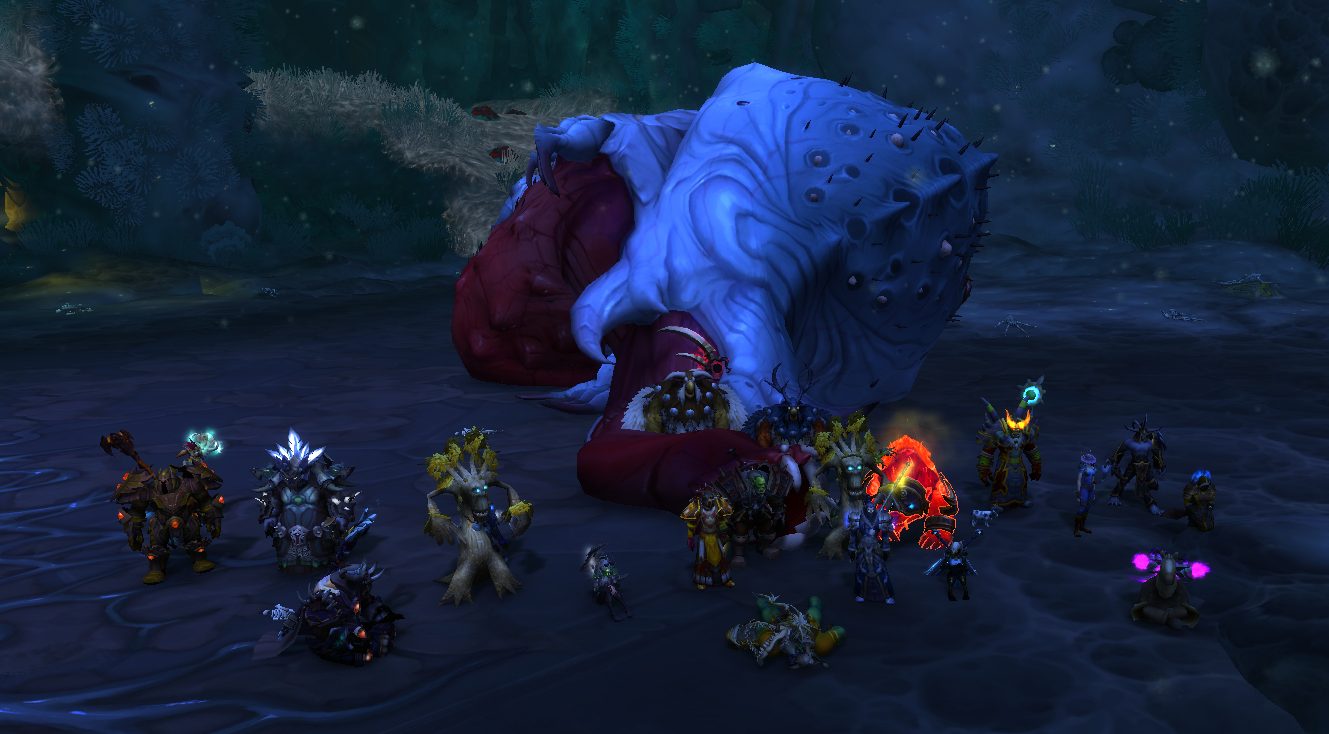 Our total boss kills are approximately as follows (n / h / m):
Taloc (14 / 16 / 11)
MOTHER (14 / 15 / 5)
Fetid (15 / 14)
Zek'vos (17 / 12)
Vectis (16 / 13)
Zul (17 / 10)
Mythrax (17 / 9)
G'huun (17 / 6)
There's a few missing (this is based off of my armory kills + a few nights I remember being on my alt or missing; I rarely if ever pugged the raid) but it gives a good general sense 🙂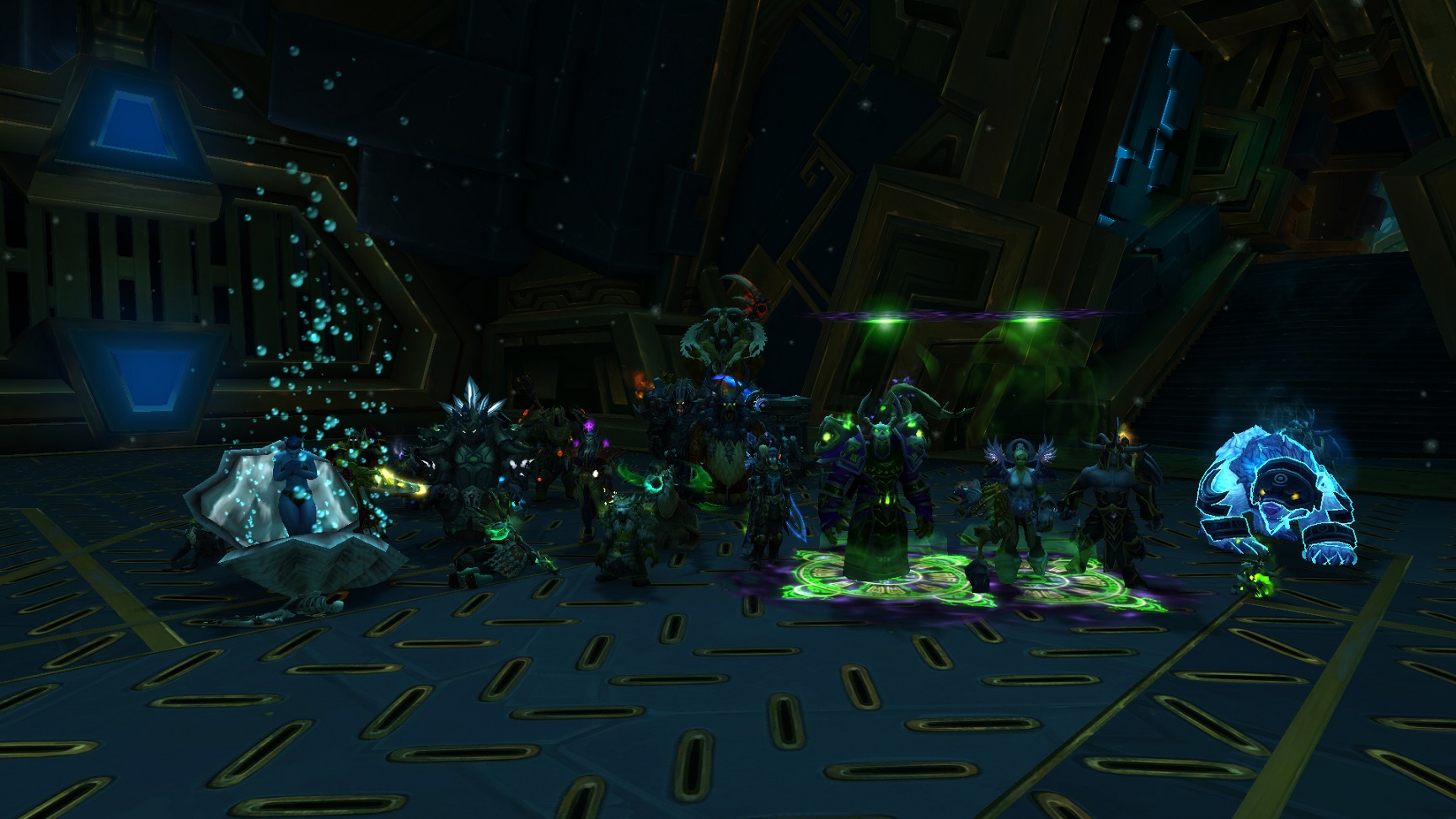 First Normal kill: Thursday, September 6
First G'huun kill: Monday, September 10
First Heroic kill: Friday, September 21
First full Normal clear: Thursday, September 27
First Heroic G'huun kill: Friday, October 19th
First Mythic Taloc kill: Thursday, October 25th
First Mythic MOTHER kill: Thursday, November 8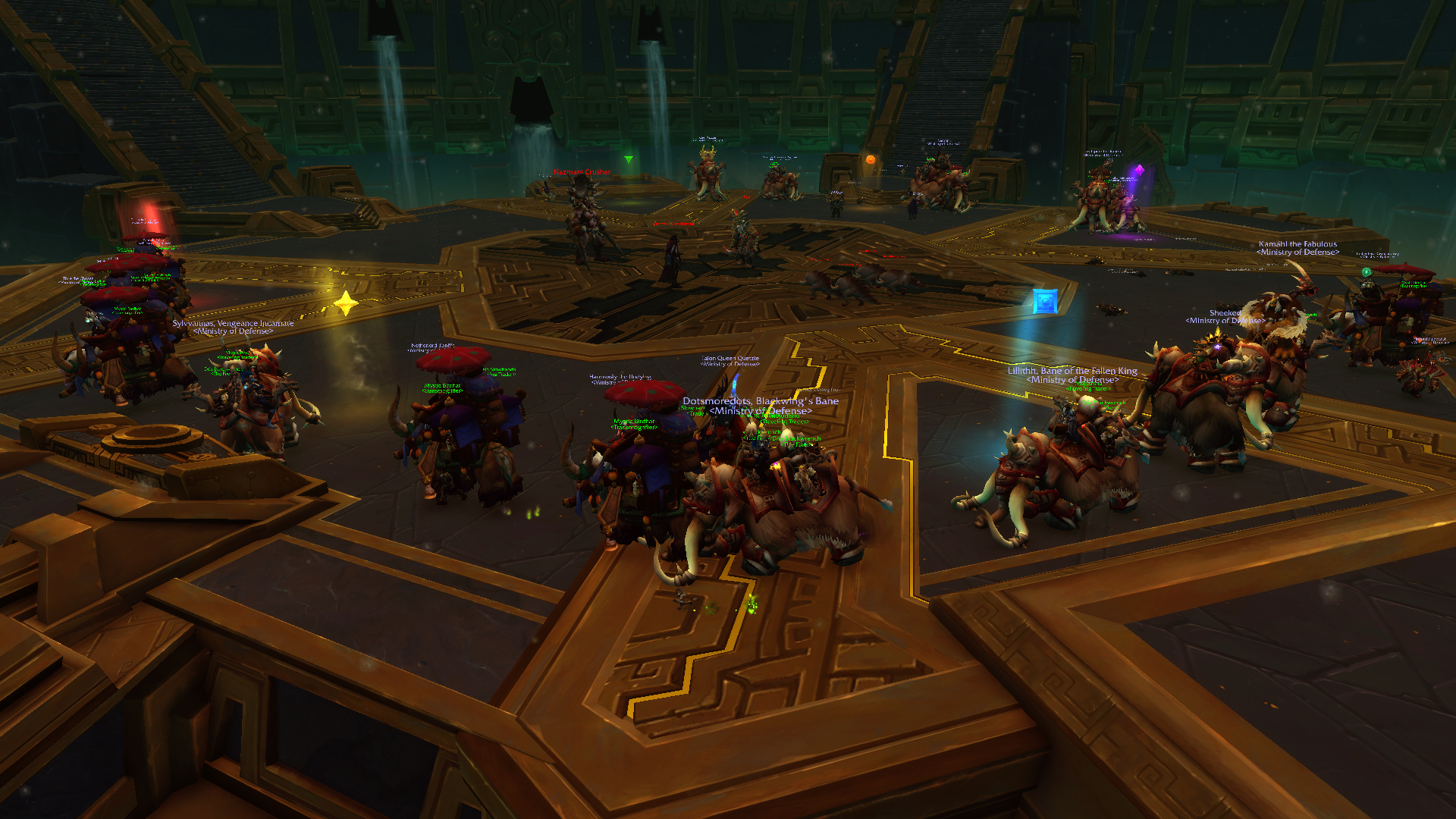 Total mammoth conga lines: 1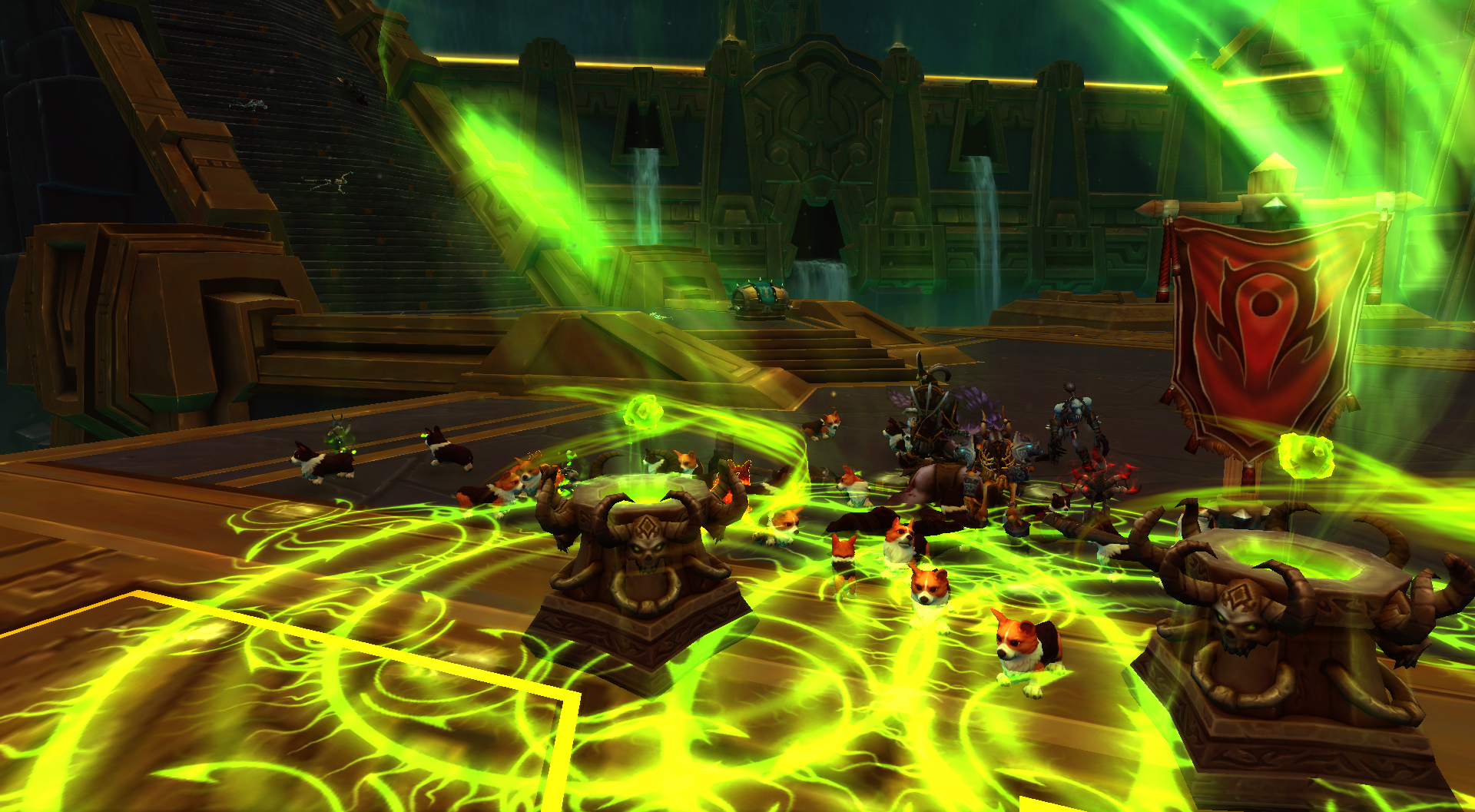 Total Corgi raids: 1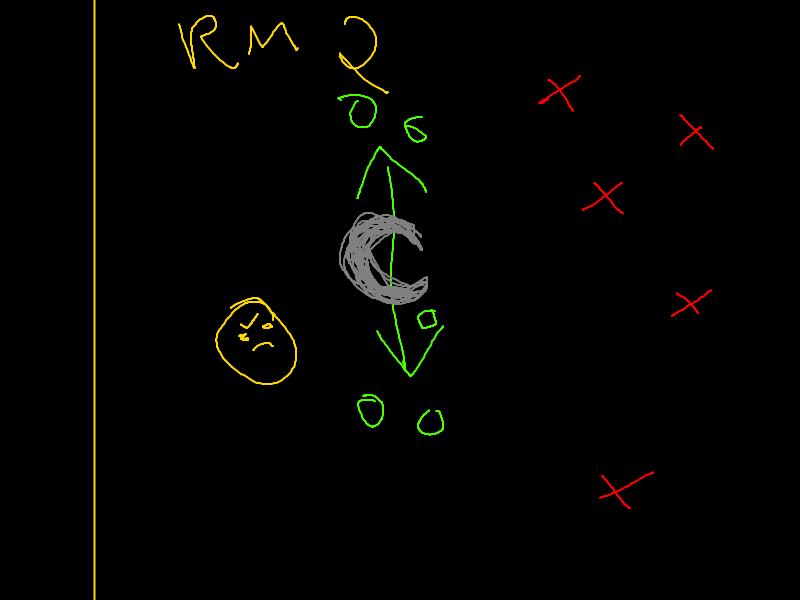 Total high-quality Quetzie drawings: 4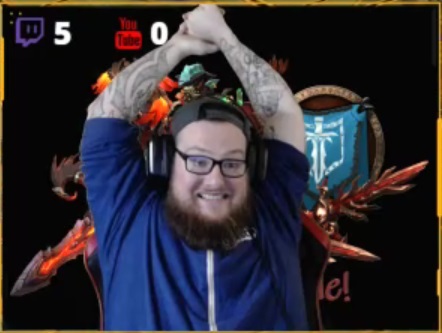 Raiding with y'all: Priceless