Let's just skip the part where we all know I'm behind.
Heroic Boss Kills

Geeks and Freaks: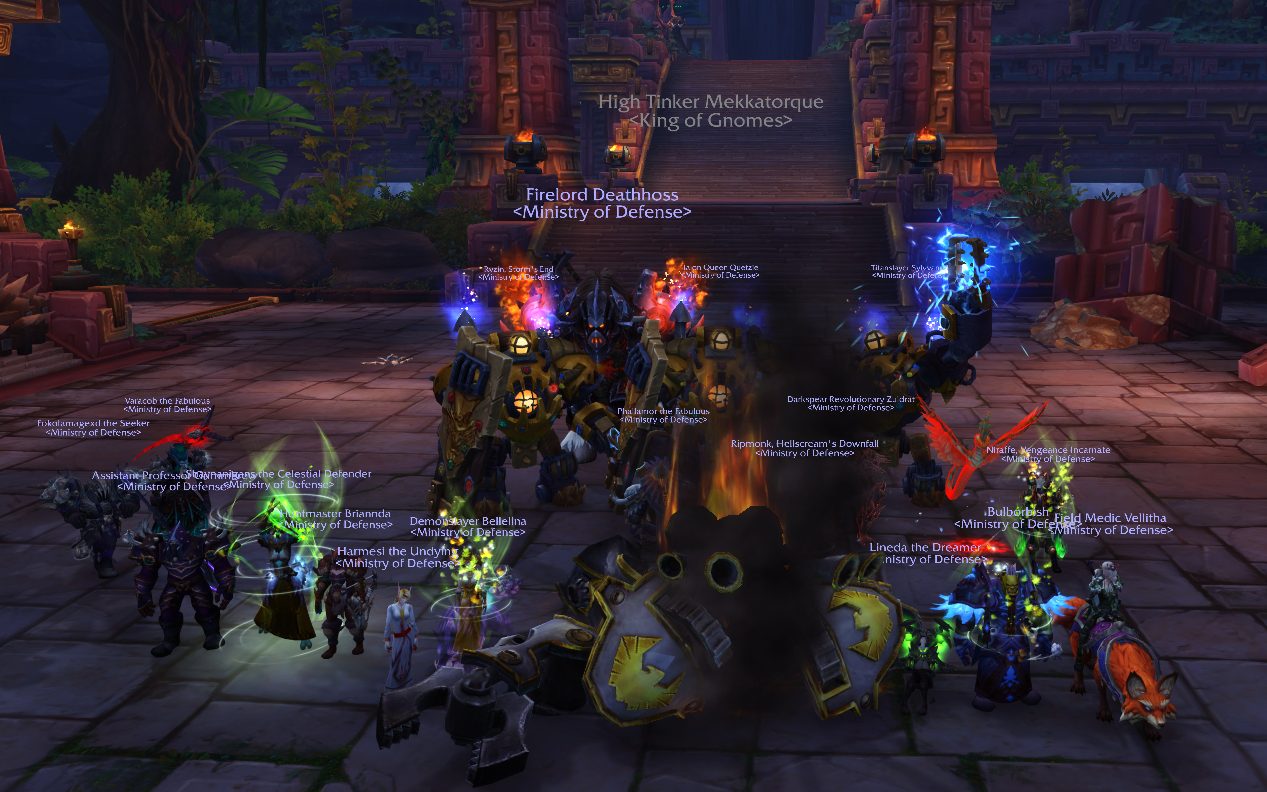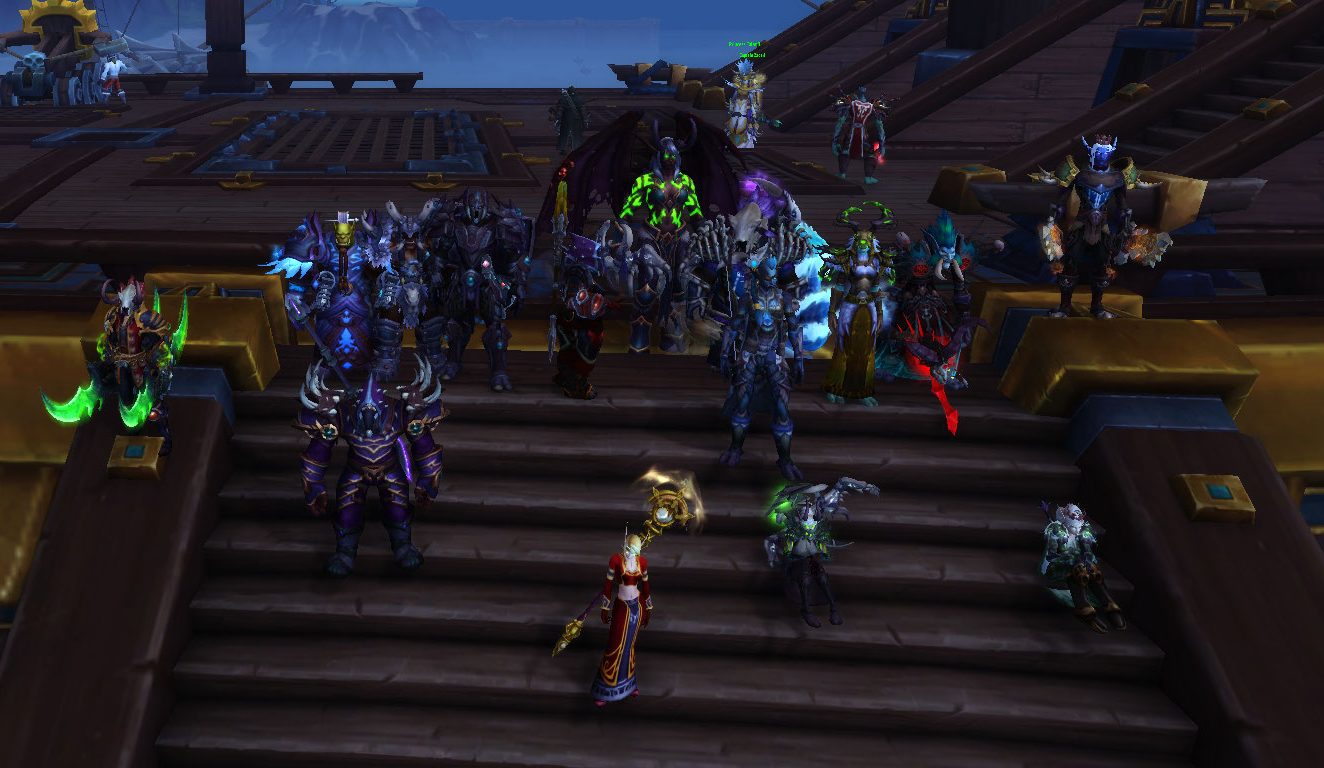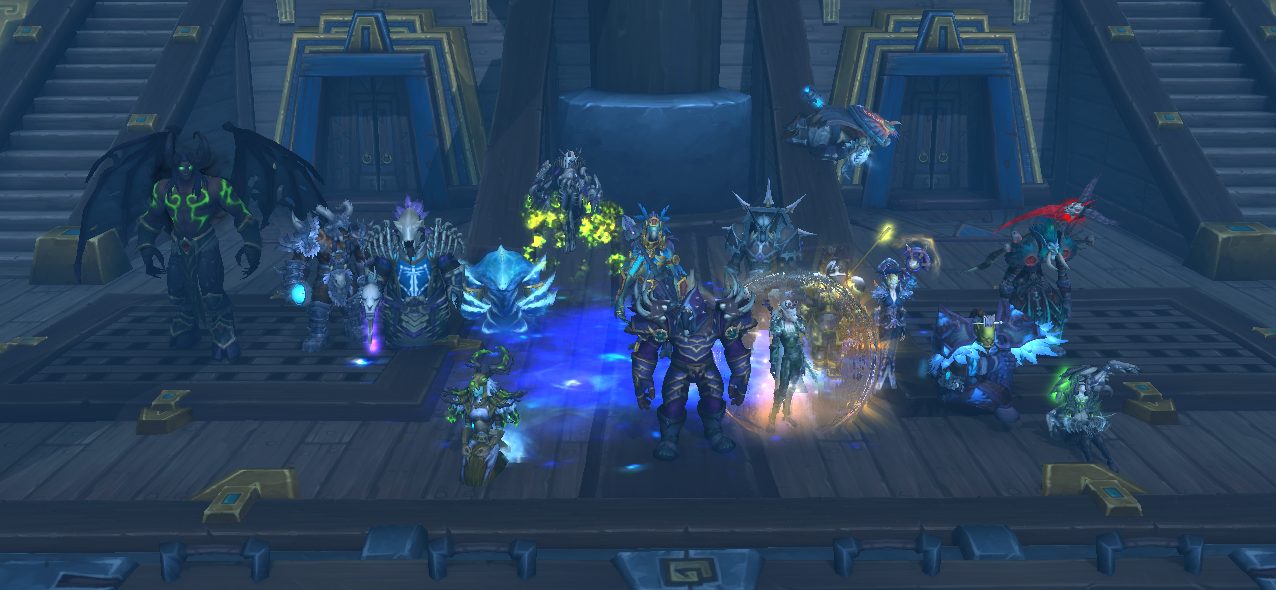 Masters of Mayhem: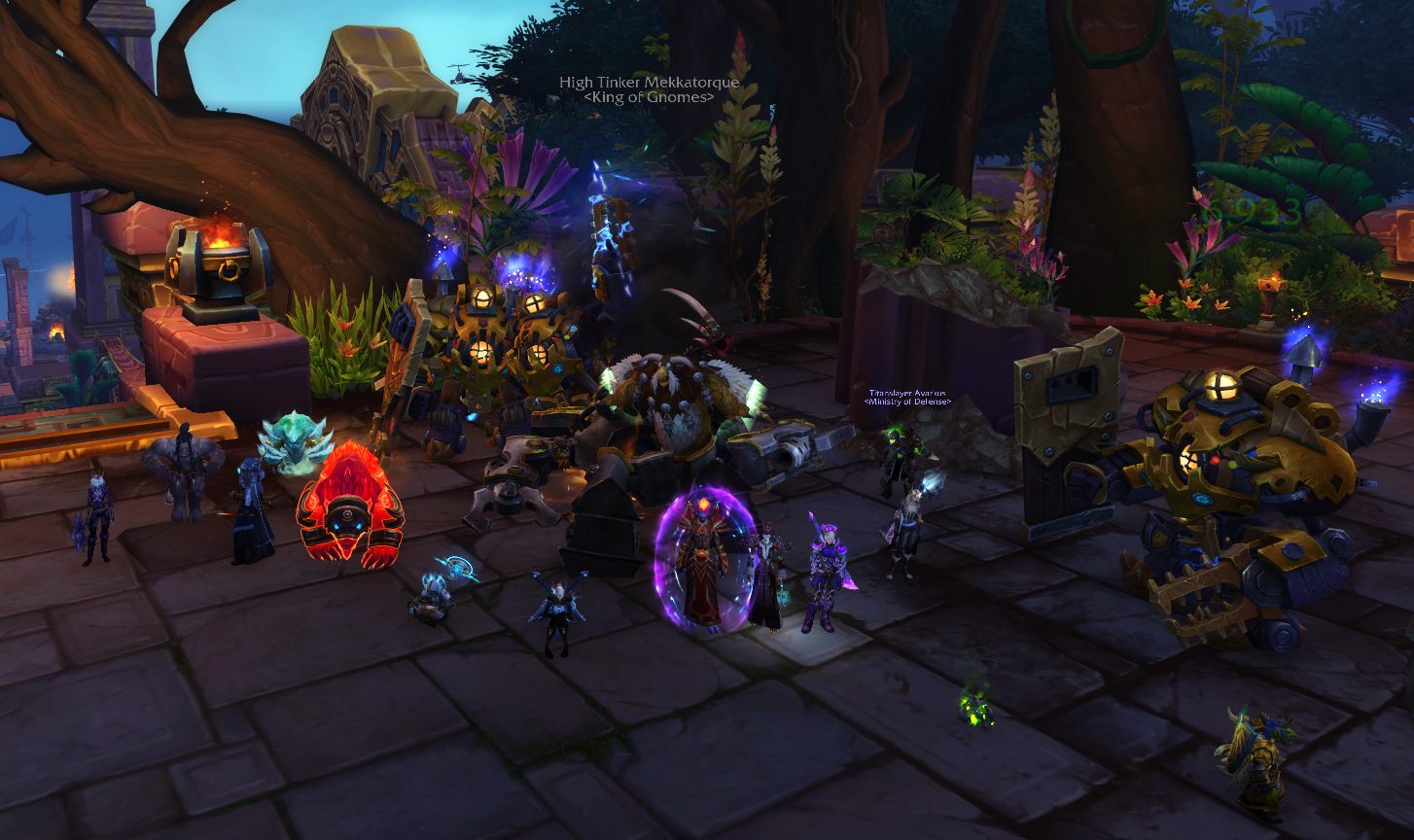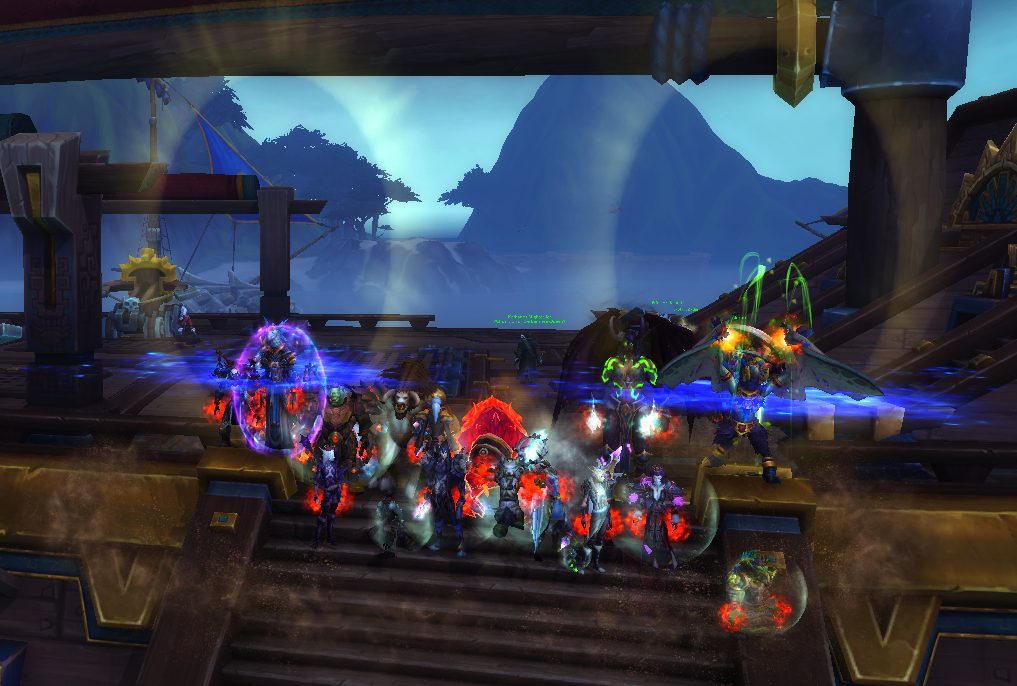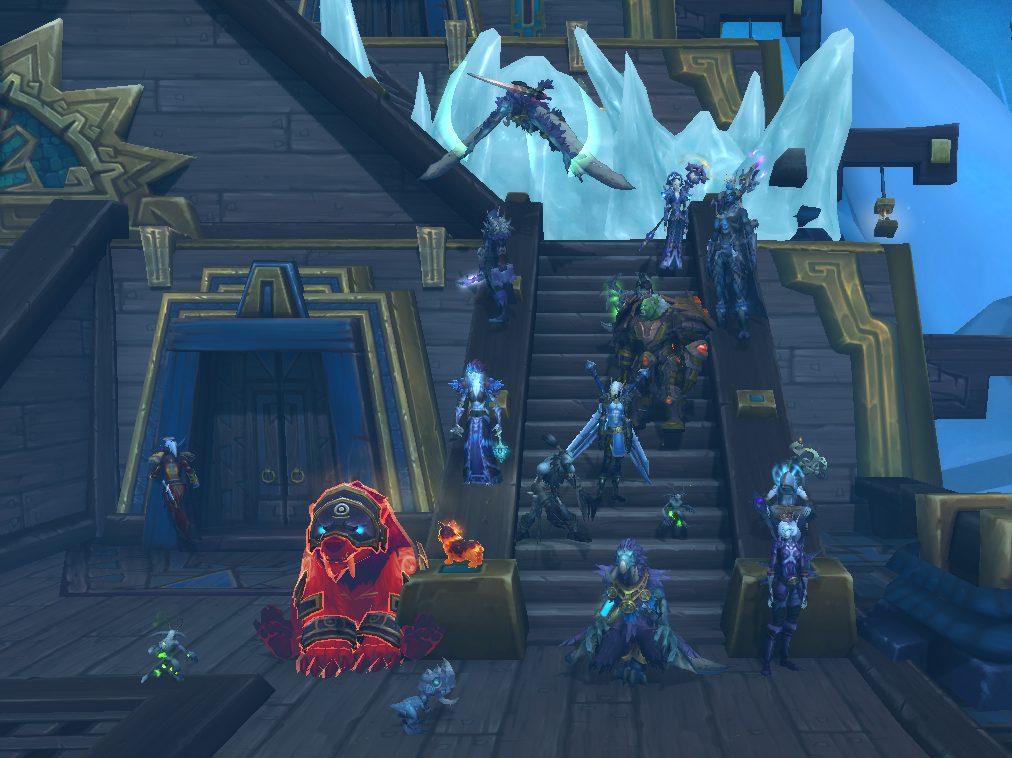 Mythic
There is / will be some restructuring as we move into Mythic. More on this will come in tomorrow's roundup.
Mythic nights will be taking place on Black Team times, though the Mythic group will comprise both Red and Black team members. We haven't decided whether to keep the team names / identifiers the same, change them, lose them entirely, or something else. If you have opinions, let us know!
Raid Roundups will likely majority cover the Mythic raids, though will mention saturdays and mondays here and there.
Vanguards and AOTC
Vanguards who wish to keep Vanguard status but are not on the Mythic team will only have to come to 50% of the remaining raid dayss (saturdays and/or mondays) until the next full tier to keep Vanguard. The requirements for new raiders to earn Vanguard are the same (5 raids in per month).
That said, we still have a number of guild members and raiders who need AOTC. Keeping on top of raid mechanics, continuing to run M+, etc, will help ensure that we can get AOTC for them before the next tier. We had 6 successful AOTC runs in Uldir. We've already done AOTC twice on Jaina. Let's shoot to get everyone AOTC who needs it, just like Uldir!
Crucible of Storms
Once Crucible releases we'll be running that on Saturdays and Mondays instead of Heroic BfD, at least until it gets cleared or people get bored of it. The Mythic group may run it during their time as well, or we may decide to split into 2 groups on saturdays / mondays. Essentially the schedule for the Mythic group doing crucible is TBD, but everyone else can plan for Saturday / Monday to be Crucible runs when it releases.