The votes are in and the winners have been decided!
We had over 60 votes in a category and a lot of new faces this year! We were all excited by the participants and how close some contests were.
As previously mentioned, the prizes per category are as follows:
BEST IN SHOW and THE UROSTEK will have in-store mount or 145,000 gold prizes.
BFA AFTERPARTY and ZONE THROWBACK will have in-store pet or 70,000 gold prizes
SCOURGE and ARGENT CRUSADE will have 50,000 gold prizes
Additionally, I (Quetzie) was personally so impressed with the entries that I am adding in 5000g to any second-place winners and 1000g to any third-place winners. This includes tied entries!
Without further ado…
ARGENT CRUSADE
3rd PLACE (8 votes):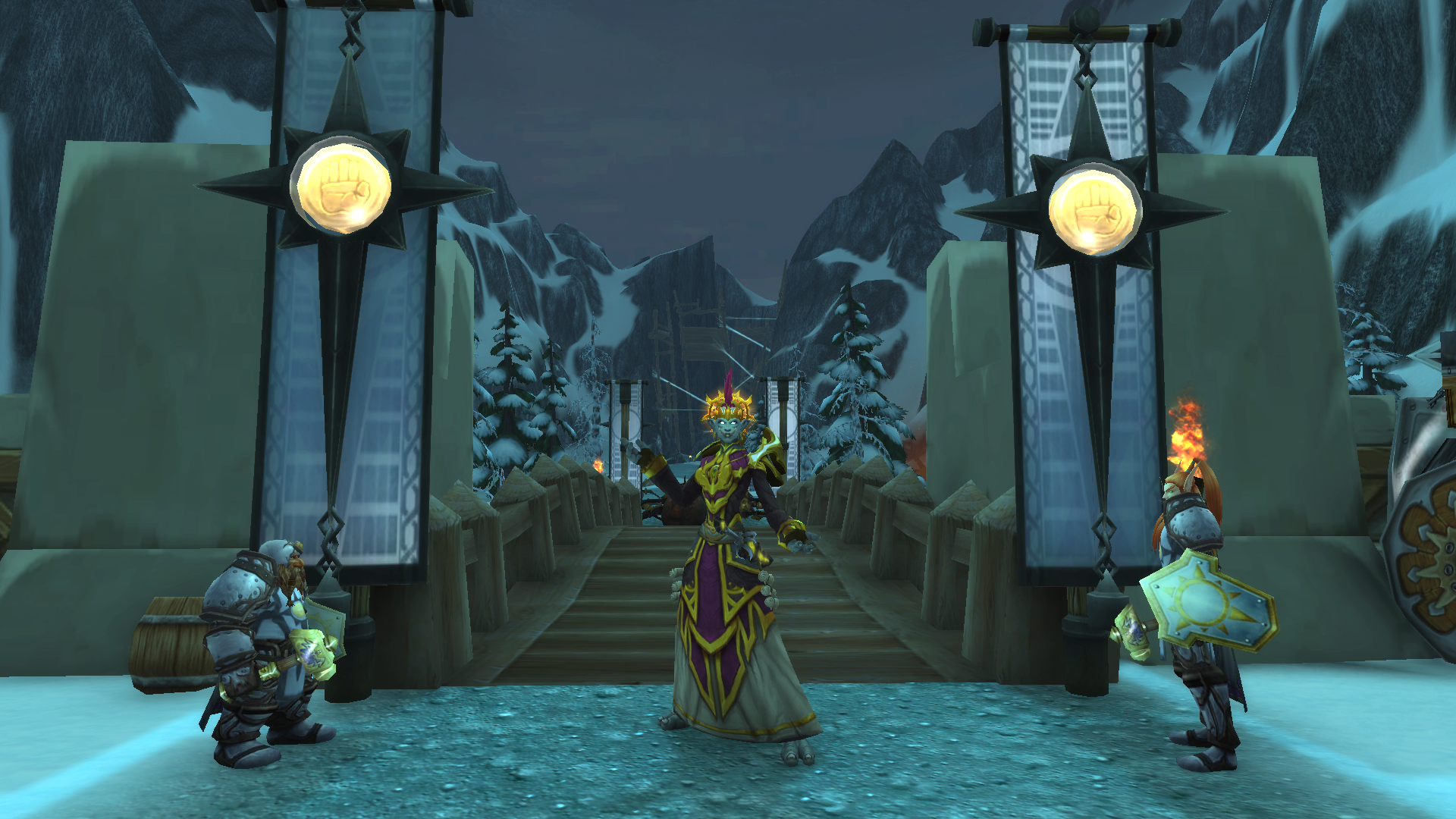 Quetzie (Php) – Zandalari Troll
1stPLACE (TIE) (11 votes):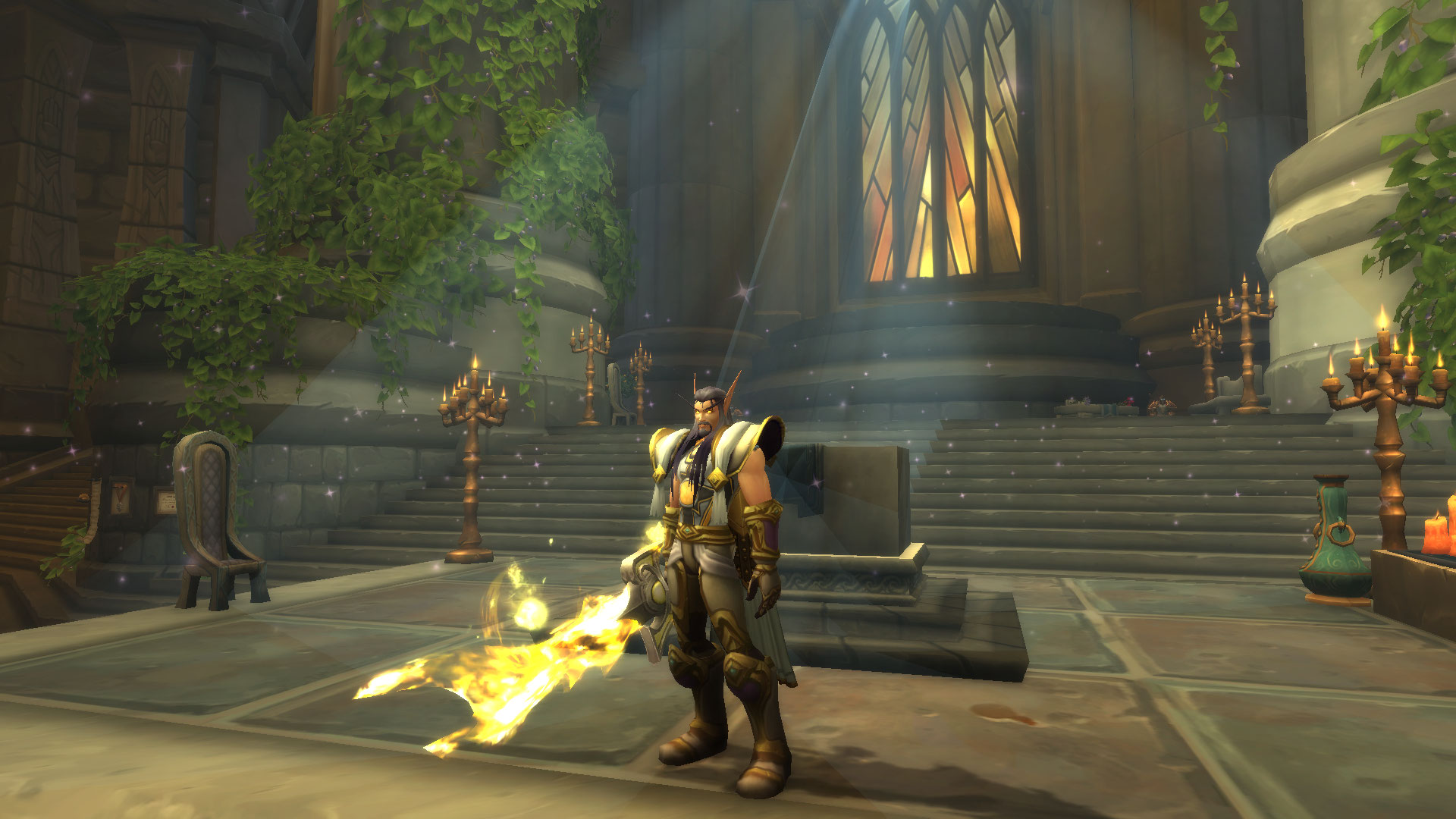 Tiraffe (Niraffe) – Blood Elf Male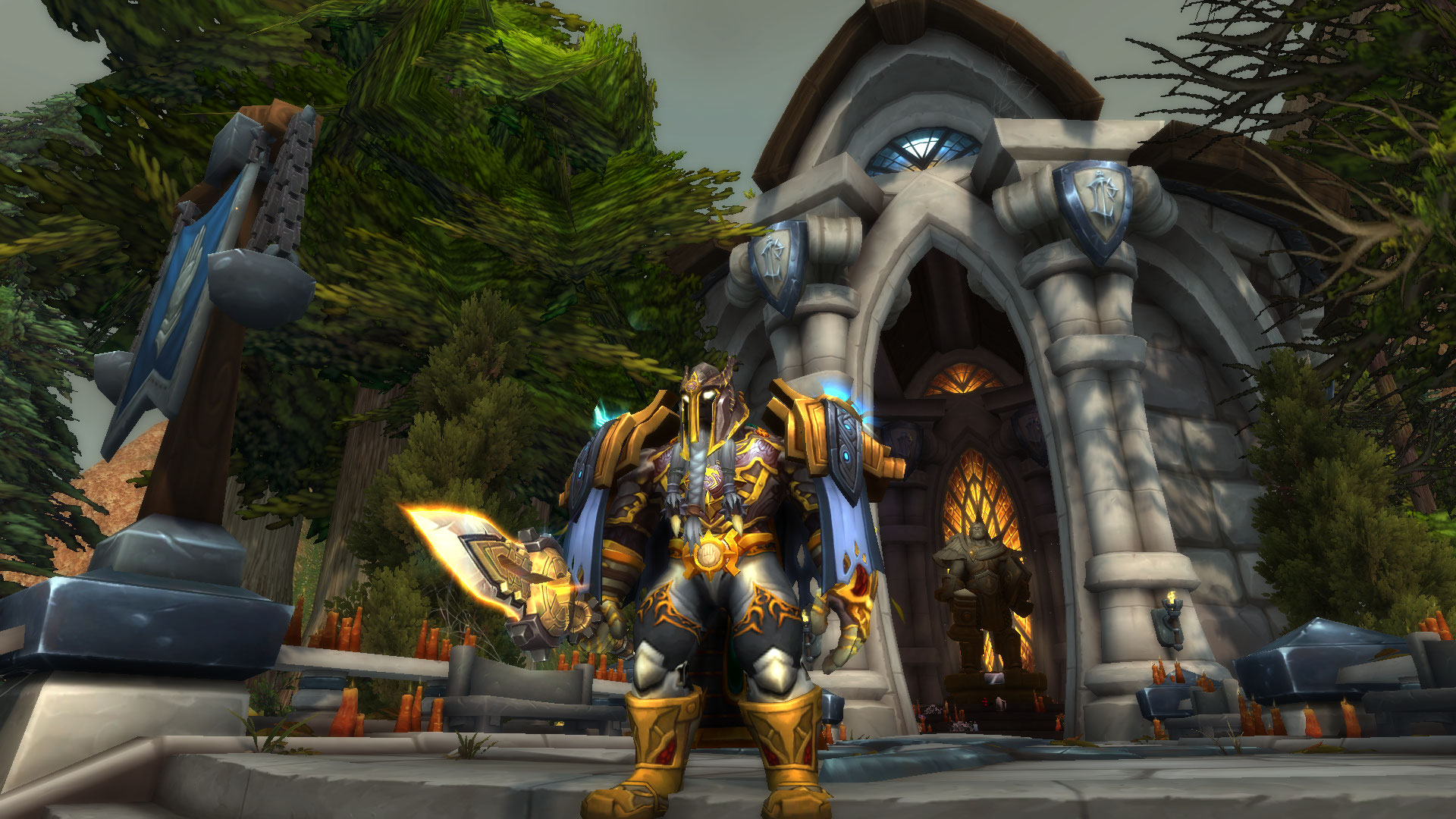 Waddlesby – Mag'har Orc
SCOURGE
2nd PLACE (TIE) (7 votes)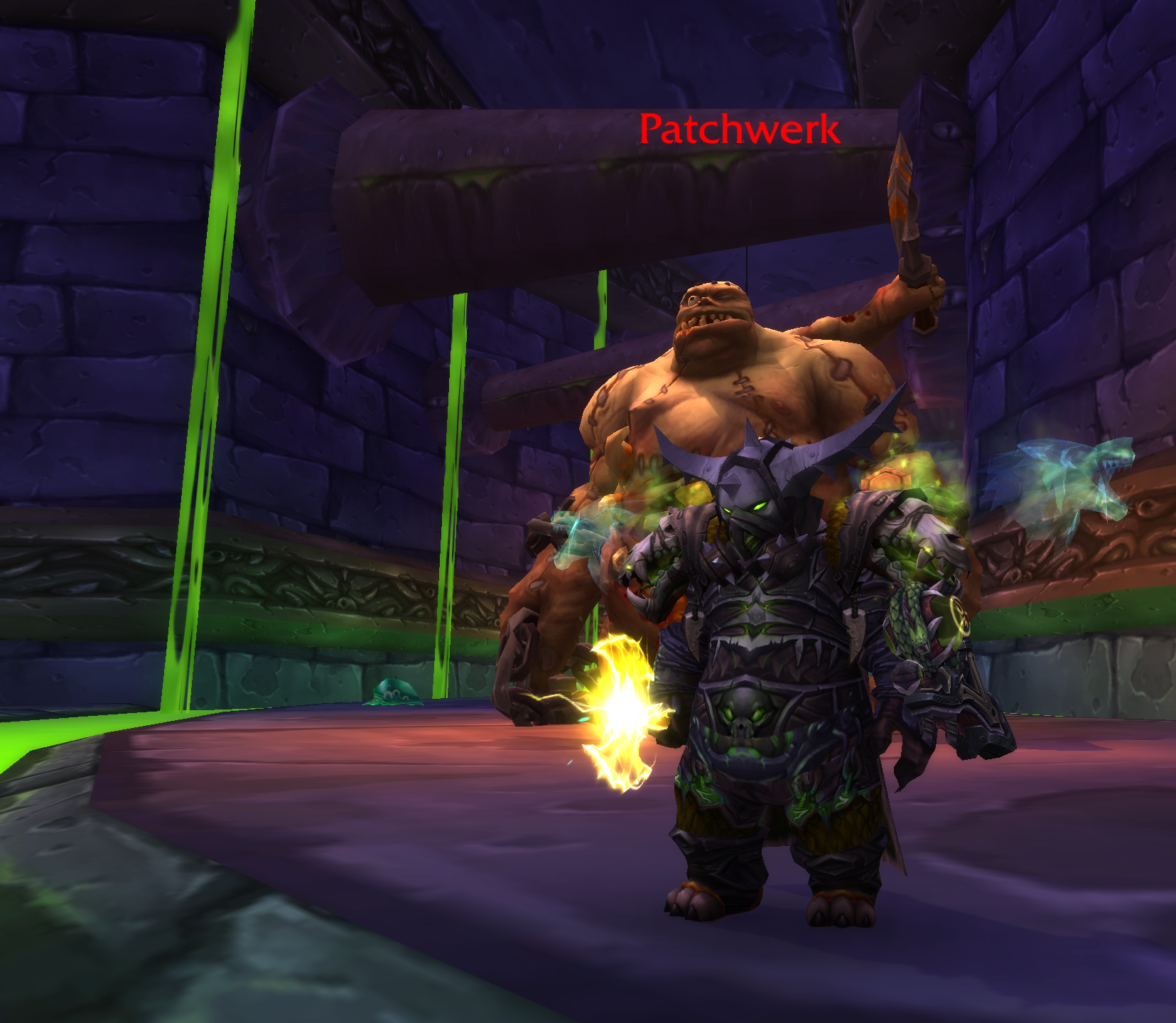 Phallamor – Pandaren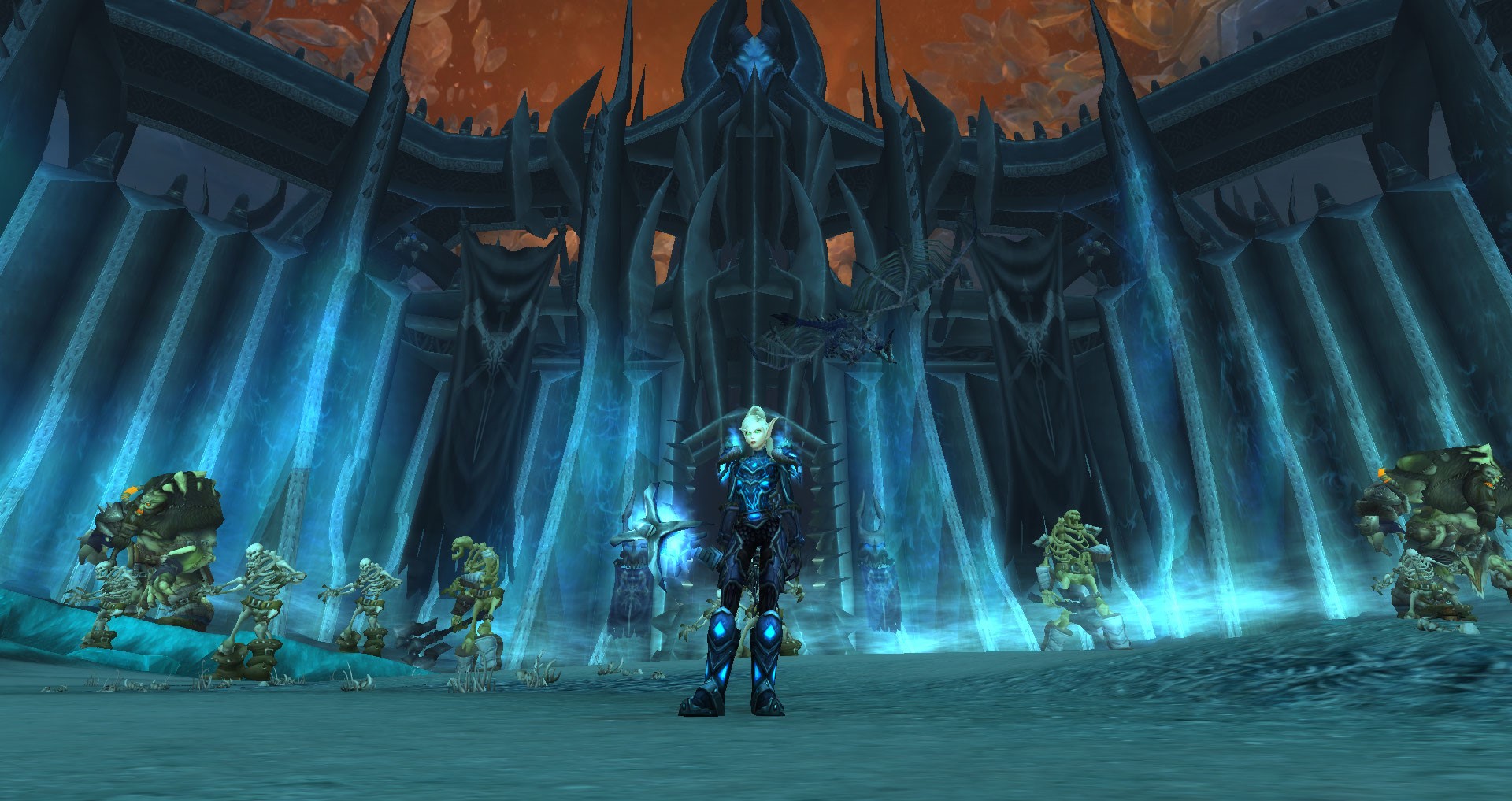 Vellitha – Blood Elf Female Blue
1st PLACE (15 votes)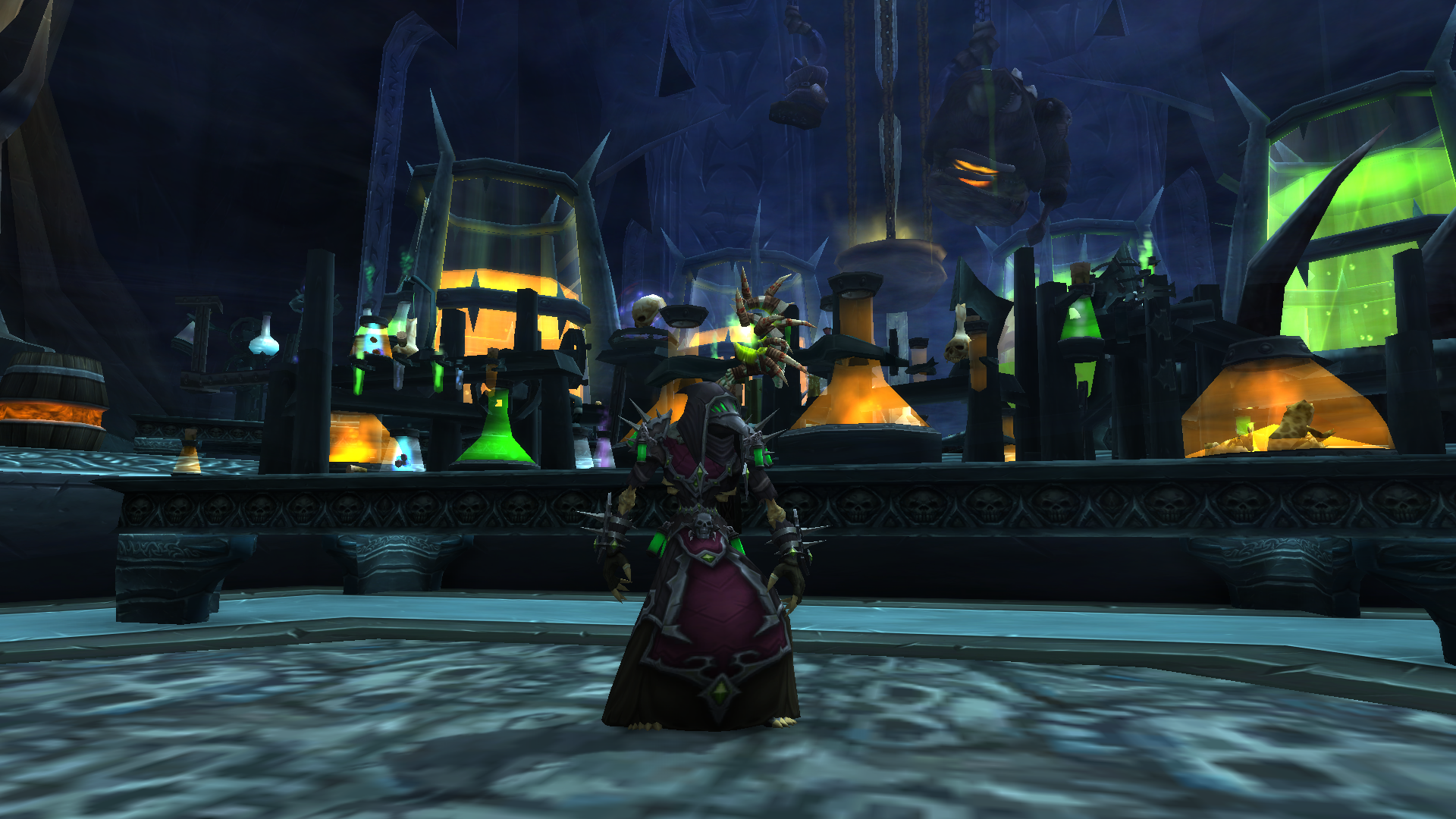 Tiraffe – Undead
BFA AFTERPARTY
3rd PLACE (7 votes)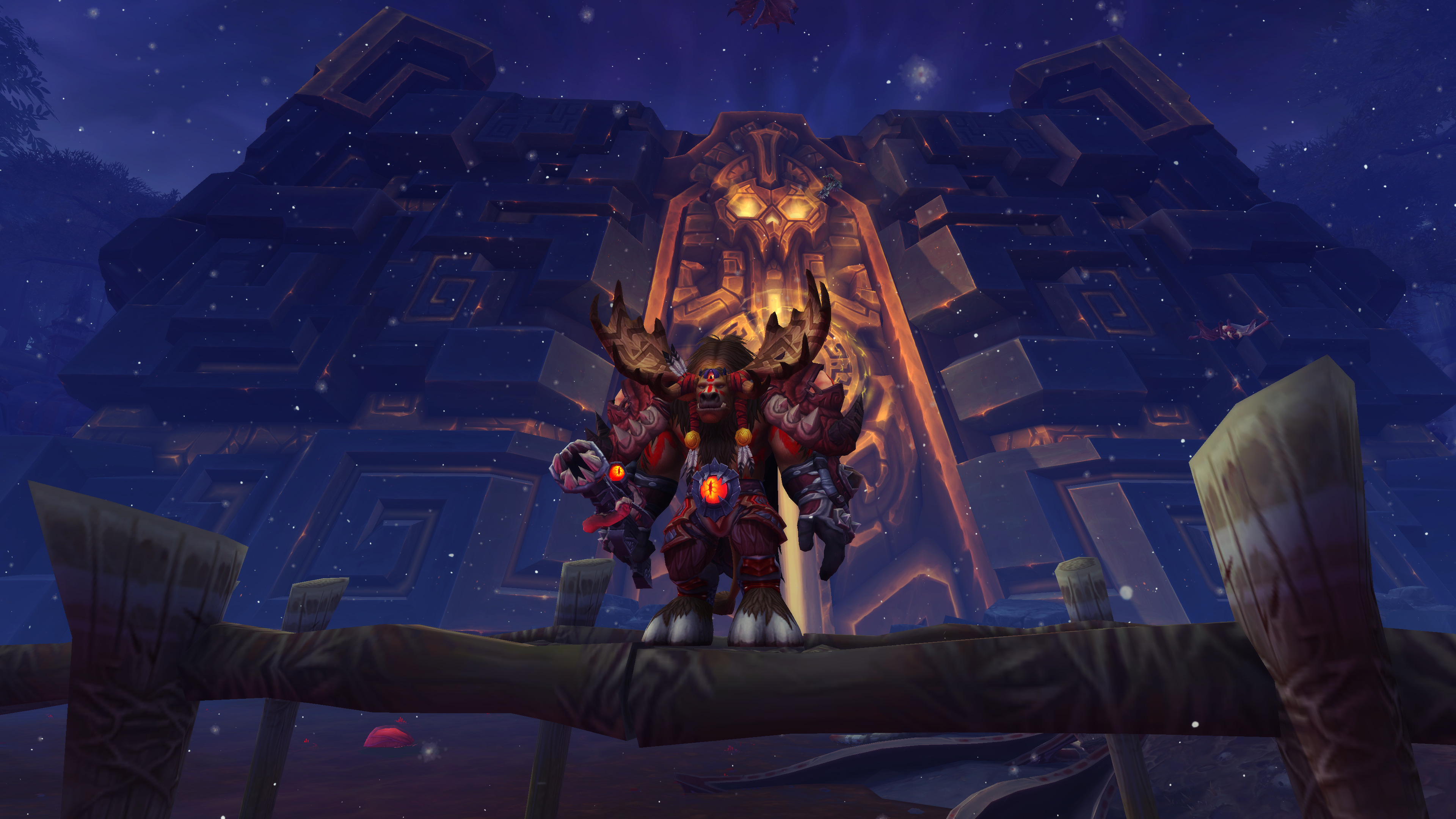 Hugehoofner – Highmountain Tauren
2nd PLACE (10 votes)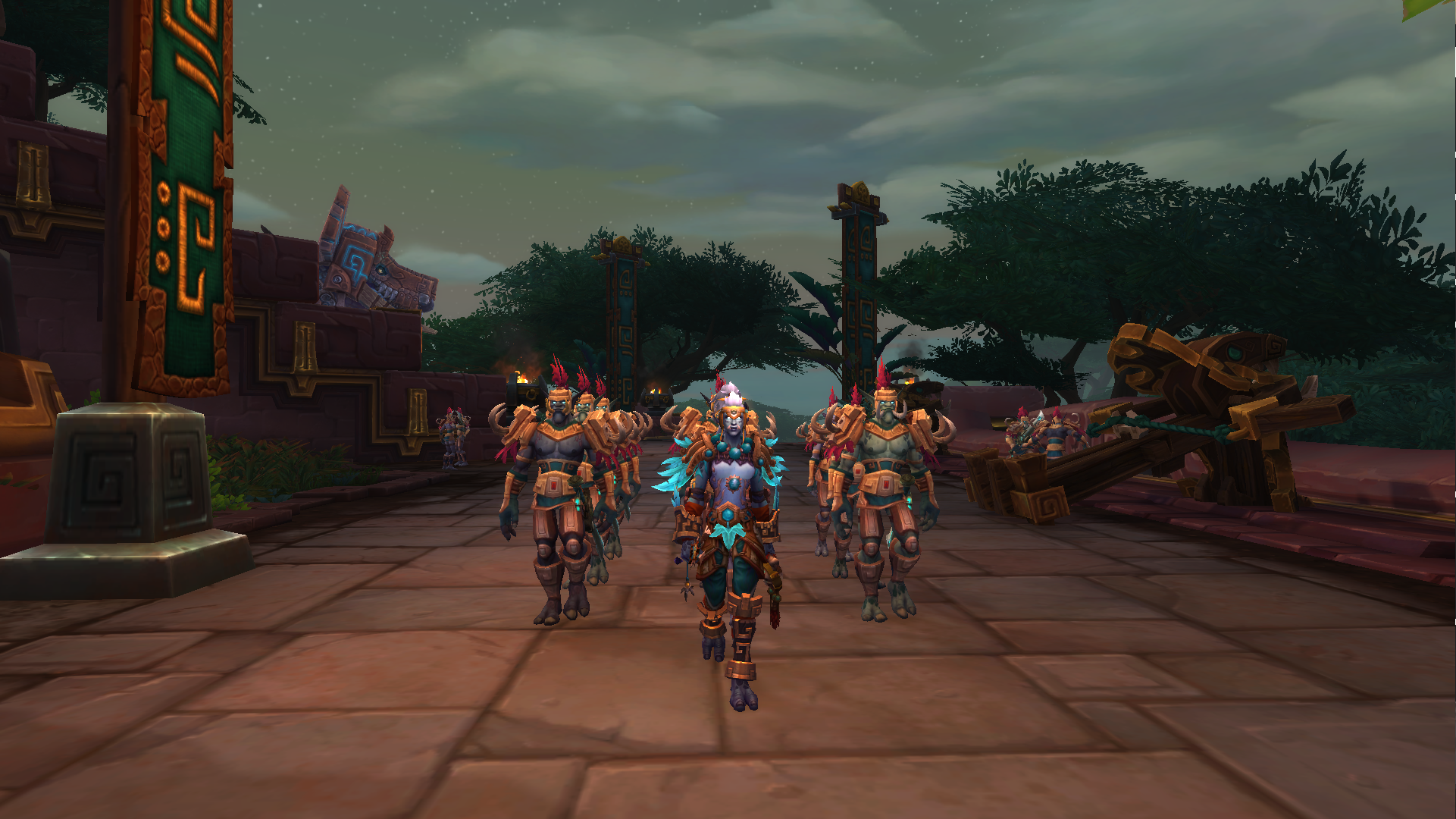 Quetzie – Zandalari Female
1st PLACE (12 votes)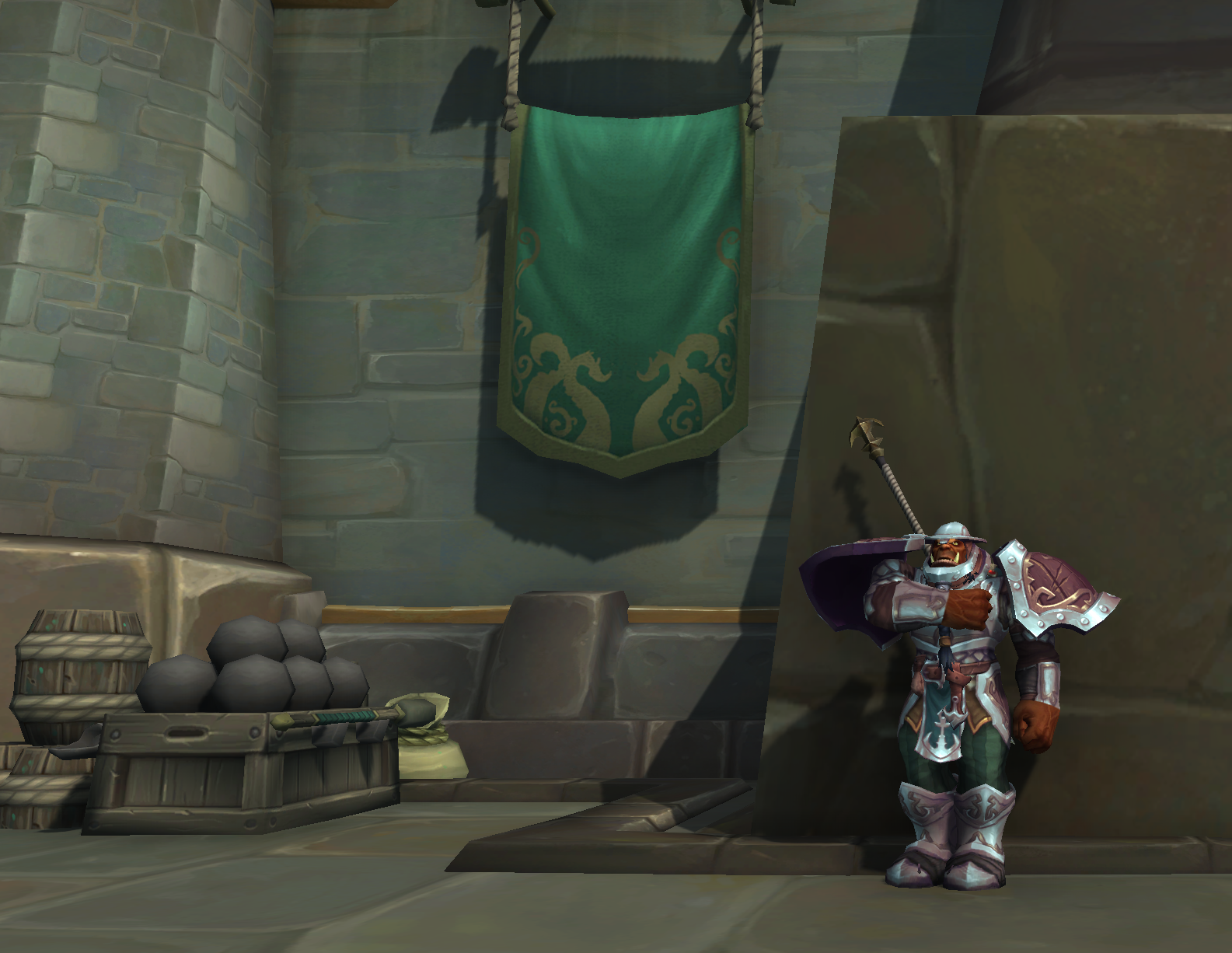 Phallamor (Vaxis) – Mag'har Orc (Soldier)
ZONE THROWBACK
3rd PLACE (9 votes)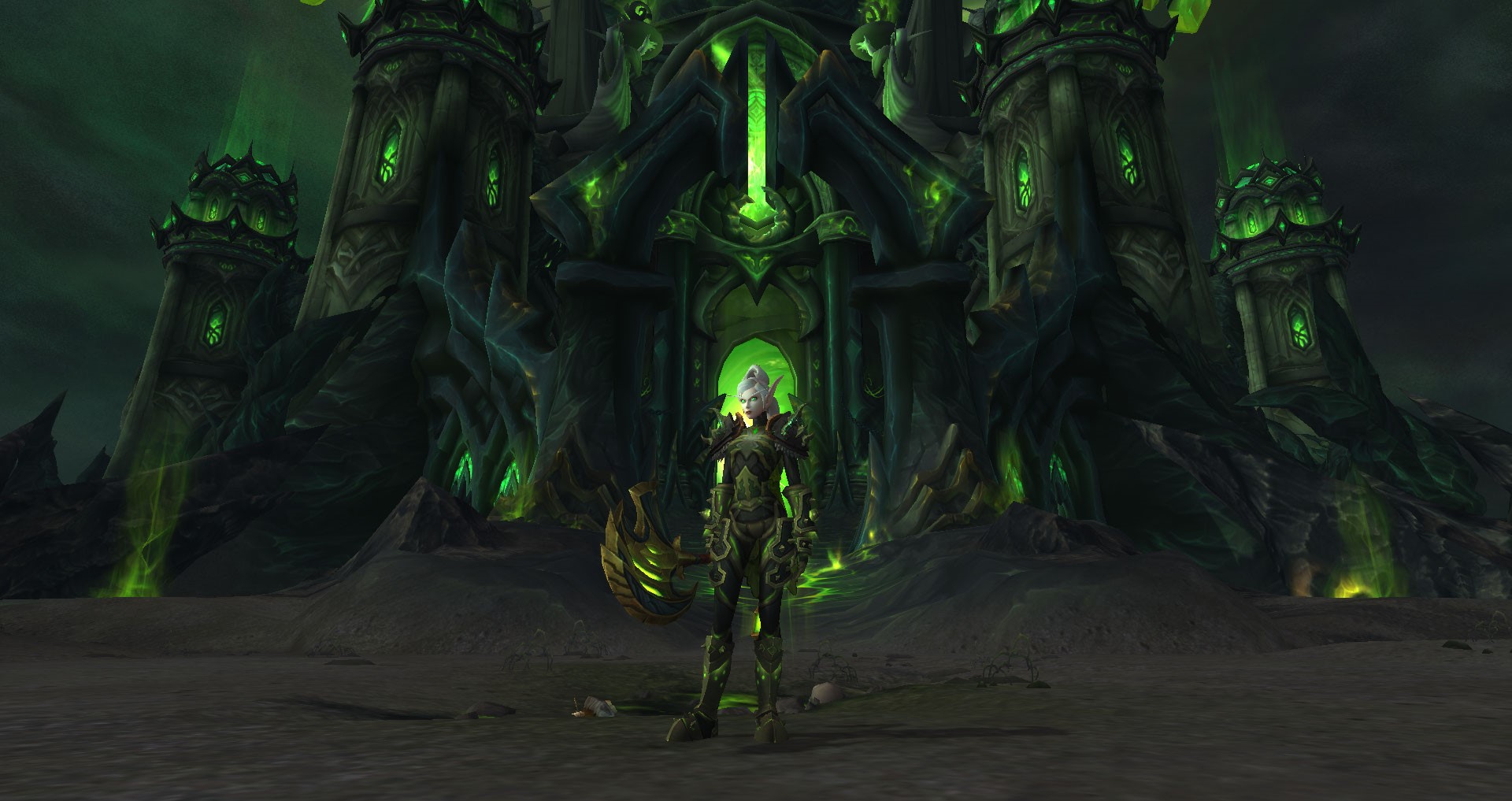 Vellitha – Tomb of Sargeras
2nd PLACE (13 votes)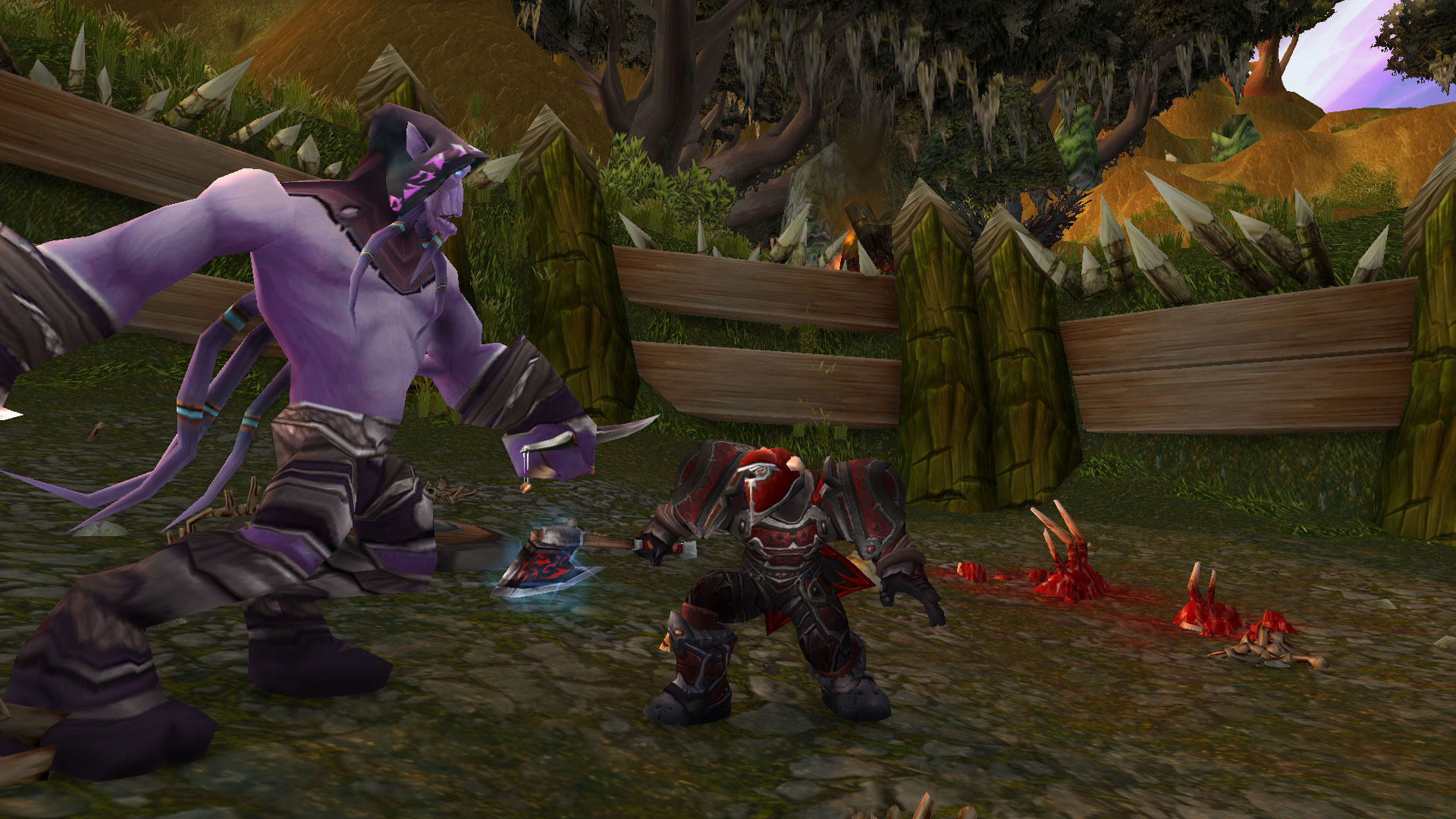 Waddlesby – Nagrand
1st PLACE (14 votes)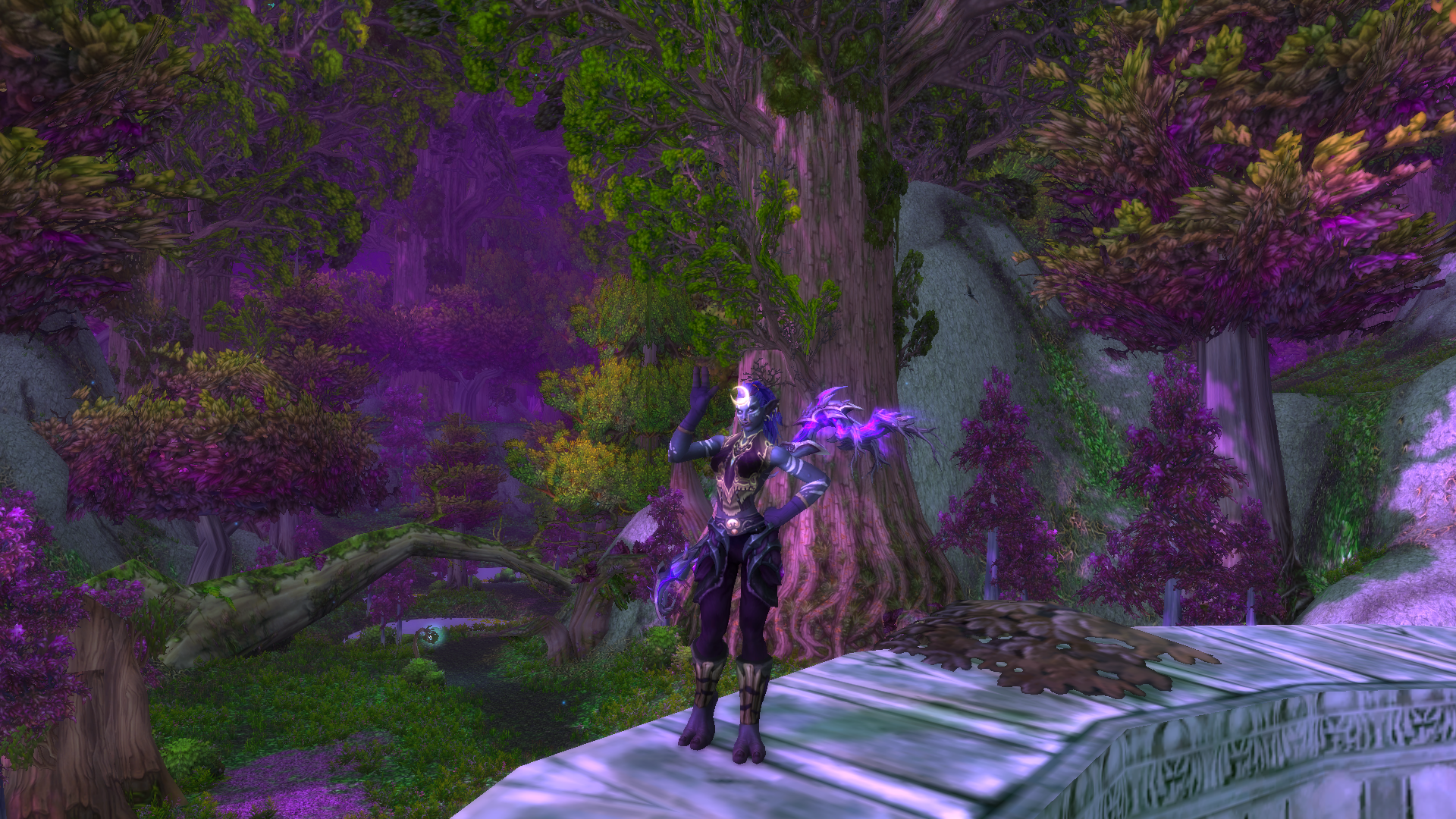 Quetzie (Mysql) – Ashenvale
THE UROSTEK
2nd PLACE (TIE) (8 votes)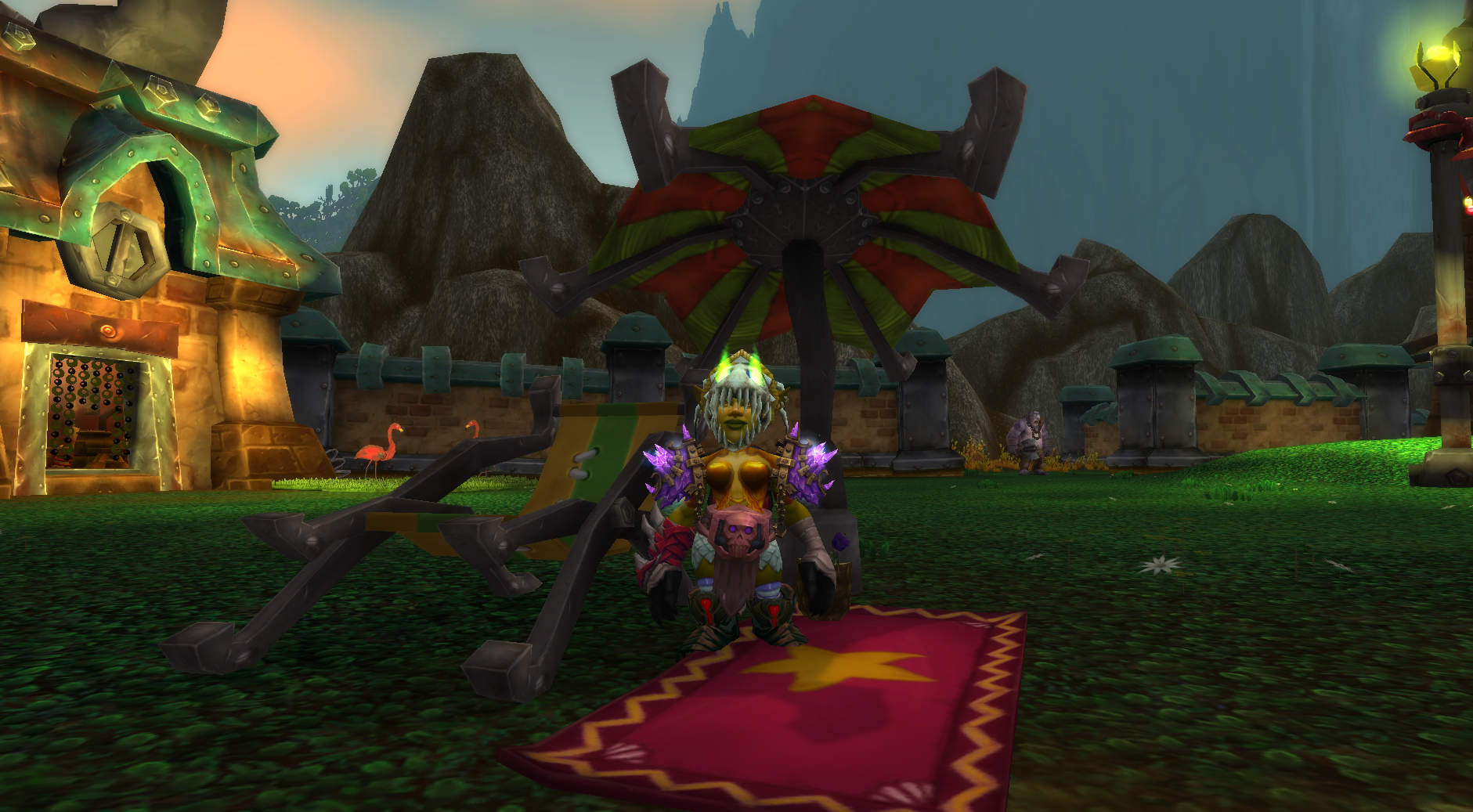 Peepo – Goblin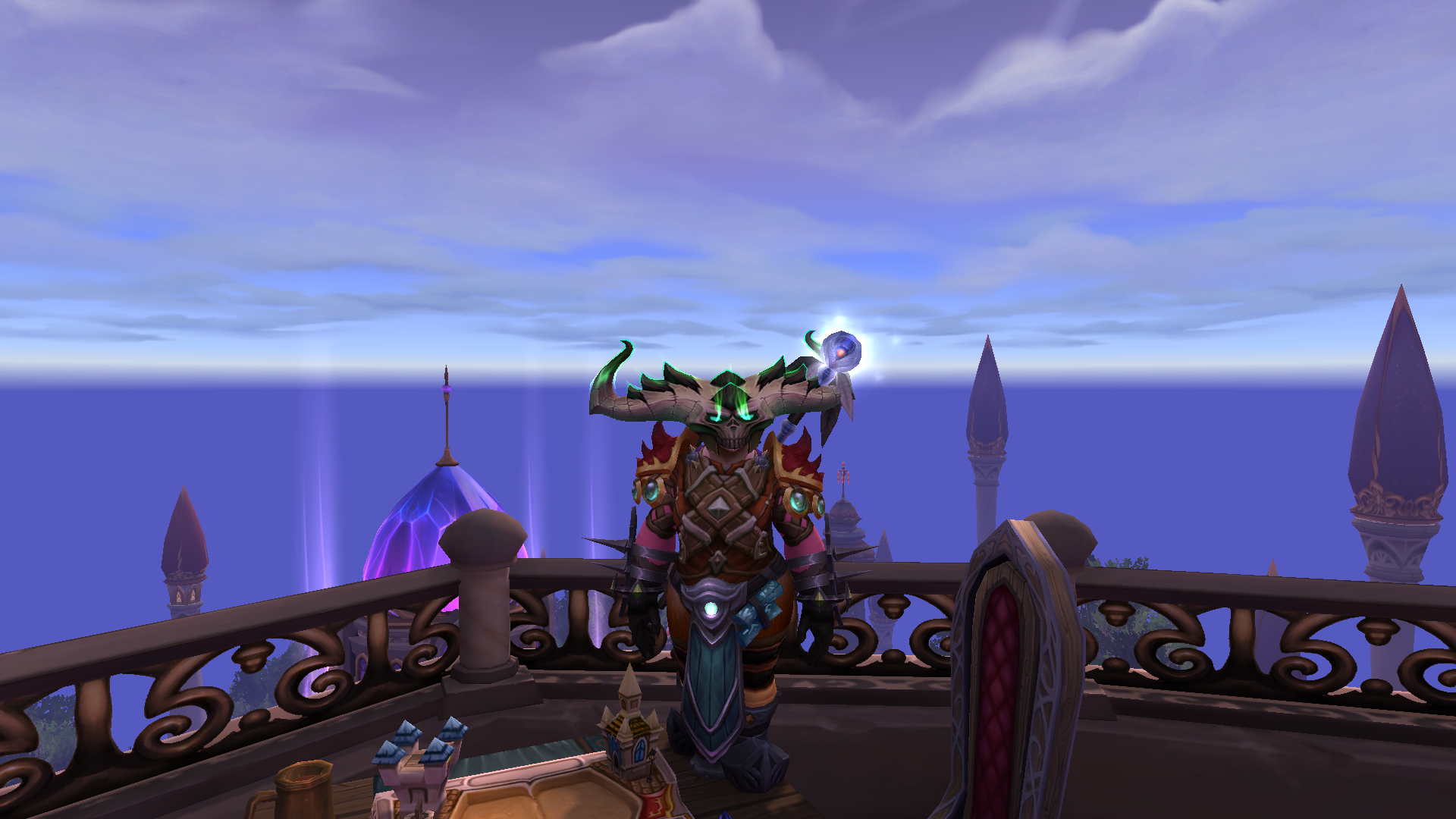 Tiraffe (Miraffe) – Pandaren
1st PLACE (12 votes)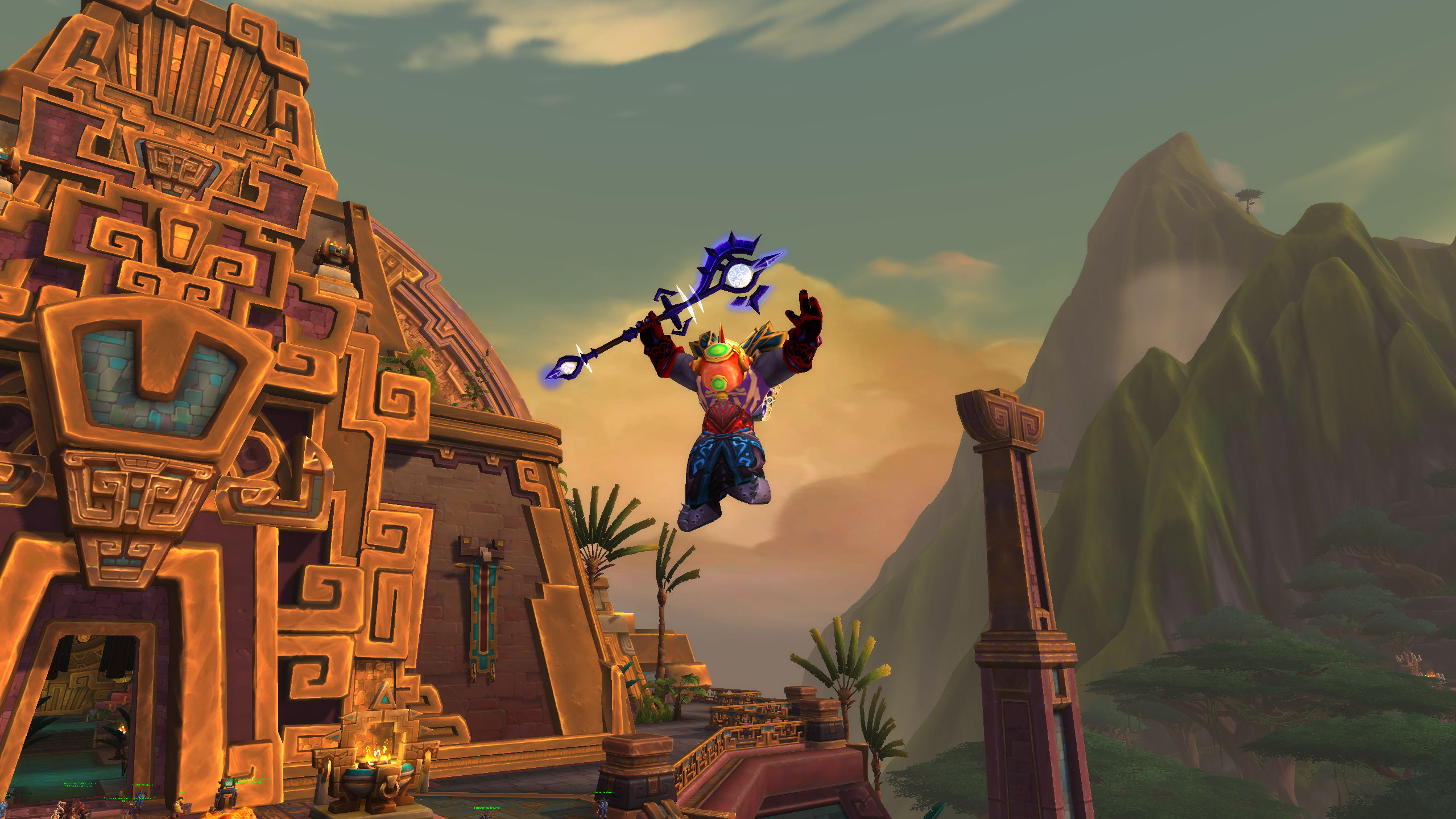 Dinotrux (Dinyo) – Tauren Male
BEST IN SHOW
3rd PLACE (3-WAY TIE) (6 votes)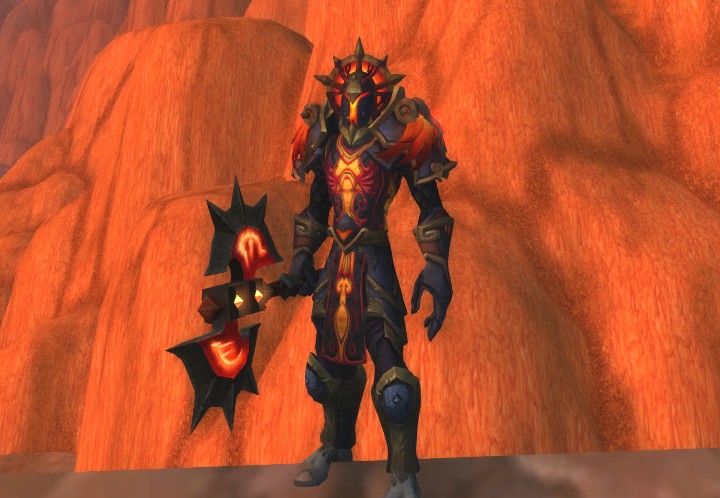 Joestar – Zandalari Plate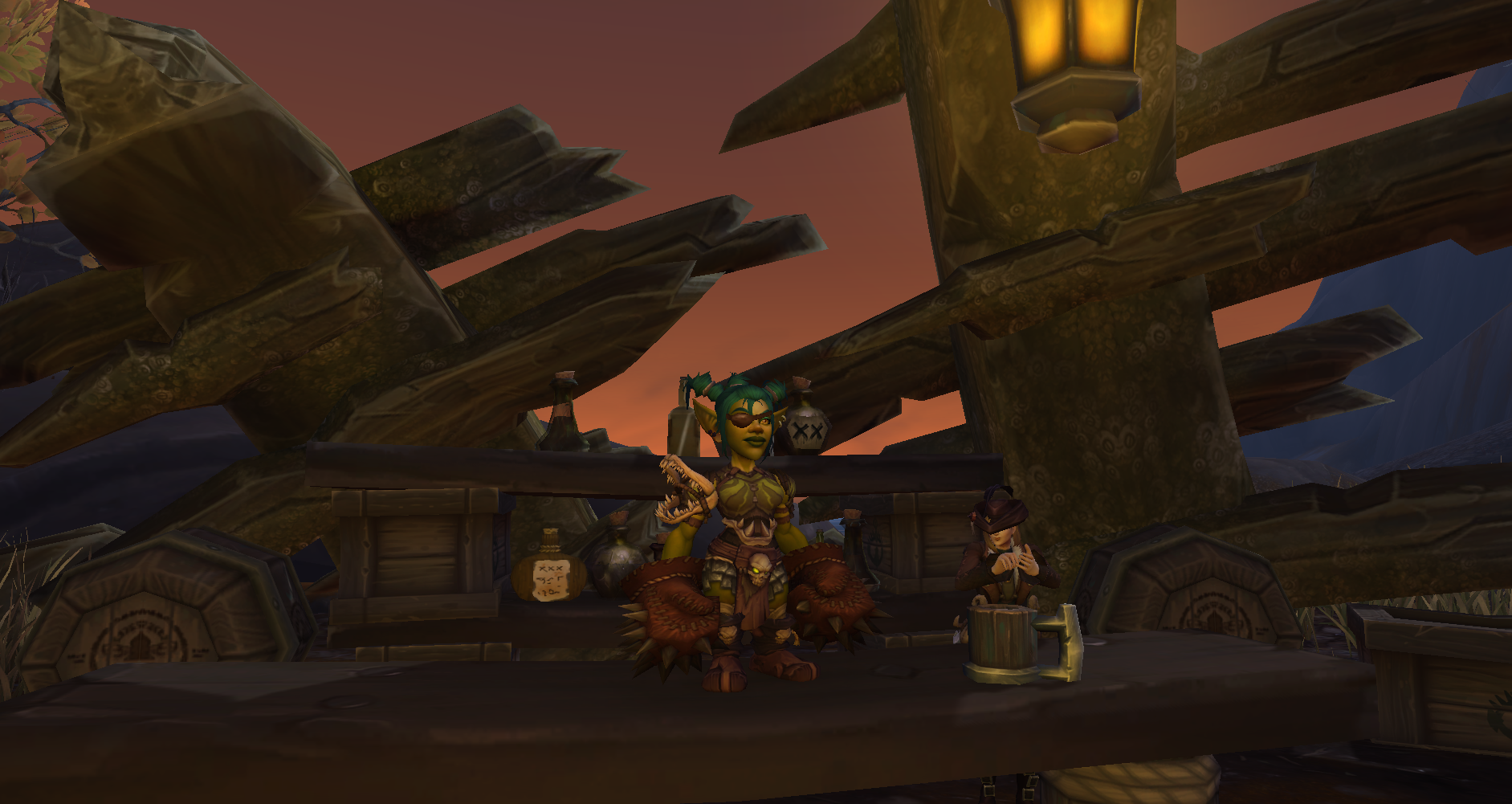 Peepo – Goblin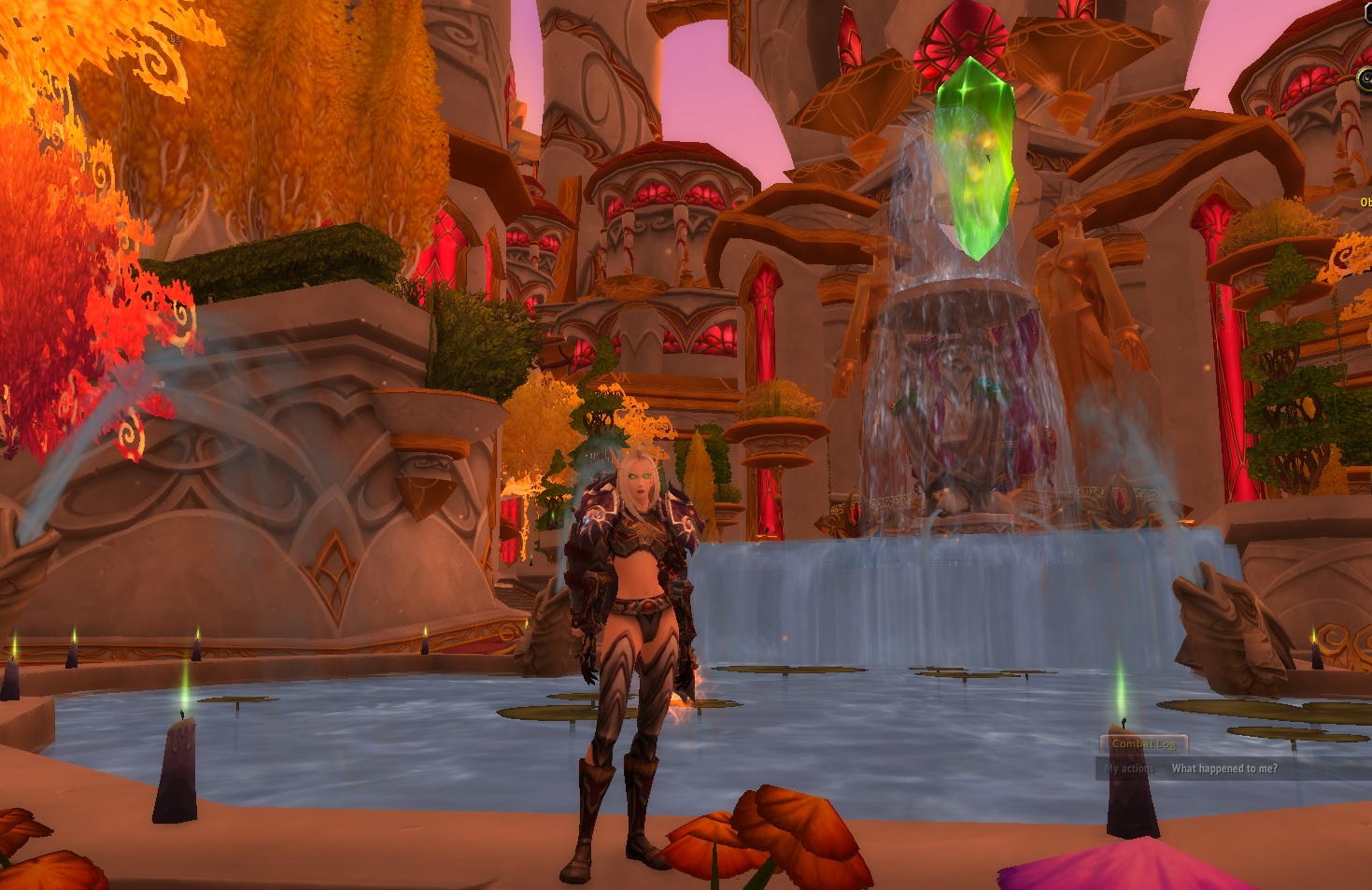 Jarica – Blood Elf Female (Silvermoon)
2nd PLACE (8 votes)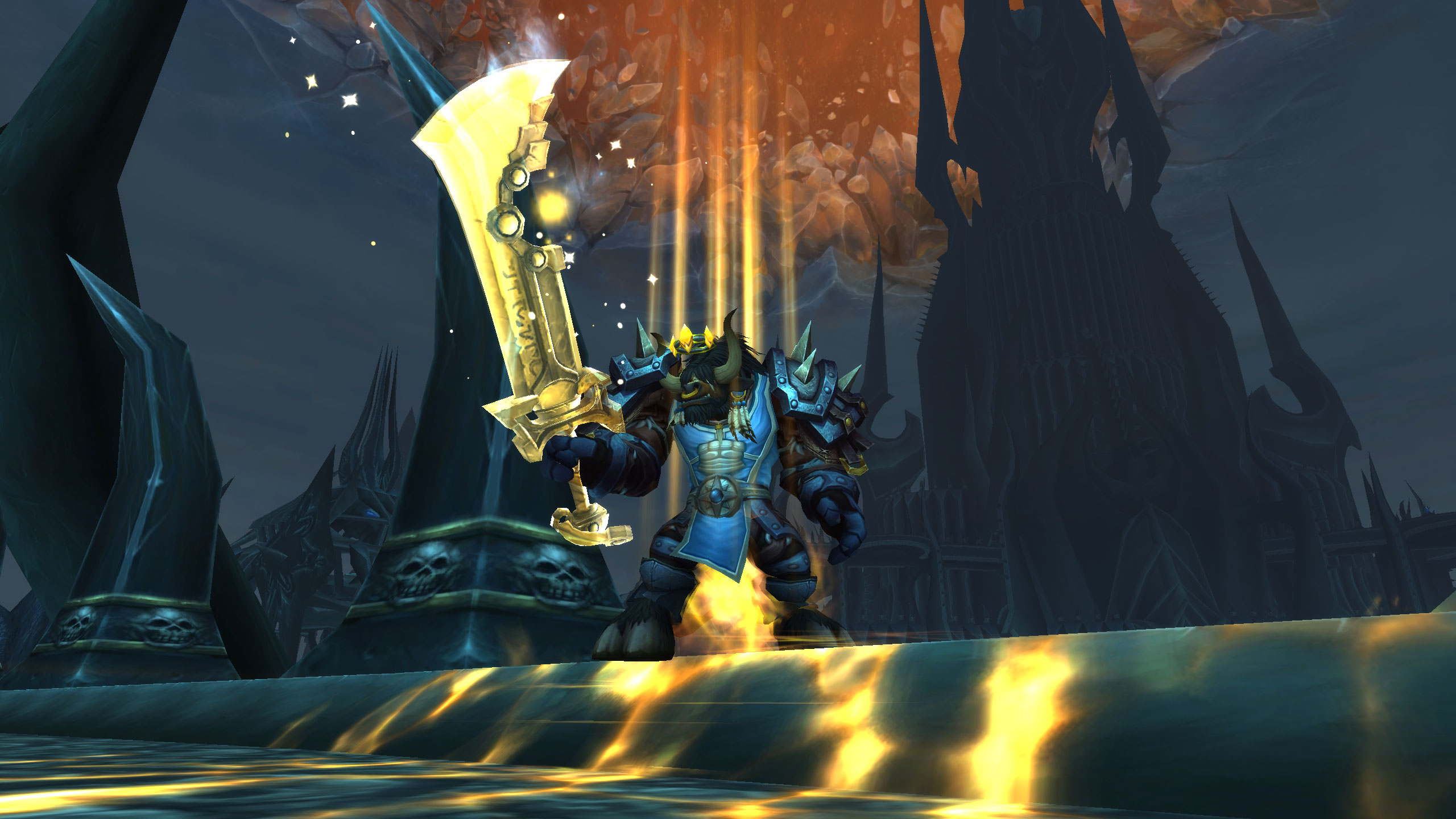 Dinotrux (Dinyo) – Tauren Male
1st PLACE (11 votes)
Fokola – Zandalari Male (Mail)