I've added Lunzzul, PvP Officer, to the About MoD page. She joins the other Warlords and Urostek with a short bio.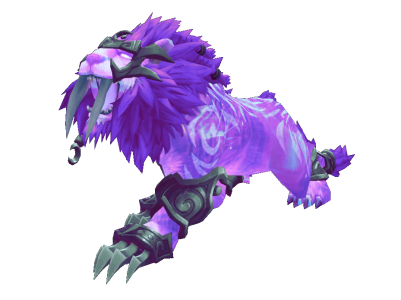 I've also updated Telanlan – more commonly known as Telann – to his Druid's information instead of his Demon Hunter, since he swapped mains at the end of Legion (make no mistake, we druids are taking over the guild!).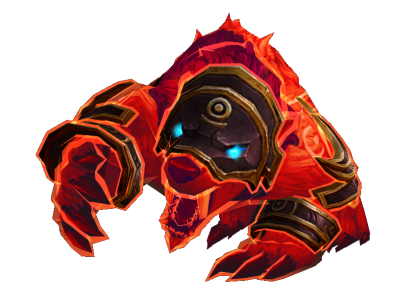 Within the next month all of the site admins likely be getting new avatars and transmog pictures as the loot upgrades start to slow and people pick a new "look" for the upcoming tier. This helps put a face to a name, as it were, so you know who to look for in raids and arenas. Not sure what to do as a ranged DPS? Follow the giant chicken! Can't find that alliance priest? Stick to sparkle kitty! Not sure where to stand as melee? Glue yourself to the bright yellow rogue – and avoid the neon red bear!
Cheers to Telann, Foxxiê, and Lunzzul for making their first posts recently. Lunzz is also working on the PvP Pages to keep our Gladiators updated on everything important for this growing aspect of the guild. I hope we'll see a lot more posts from them in the future! Each of our site admins brings a wealth of knowledge and experience to the table, and we hope to represent our members accordingly.
I continue to try to push out quality of life changes and add new, useful, and fun features to the website for the guild. If you have an idea or a suggestion, fill out the Feedback form and let me know! Is something broken? Submit a Bug Report!