Skip to the 'read more' or scroll down to see submissions!
I want to thank every member that participated in the summer themed tmog contest! This was such a rough month to judge. For real, we had to bring in an outside judge to break a three way tie. The outfits were fabulous and so much fun!
1st place summer tmog and winner of 10k gold: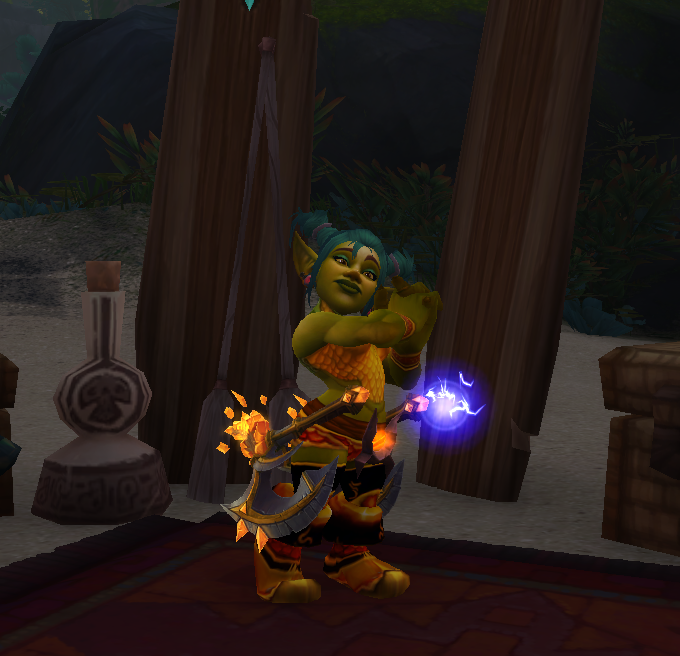 "This outfit is simply adorable. It reminds me of my daughter wearing her first two piece to the swimming pool. I might have gone with a different pair of shoes." – Loki
2nd place summer tmog with their choice of 10 flasks and 20 battle pots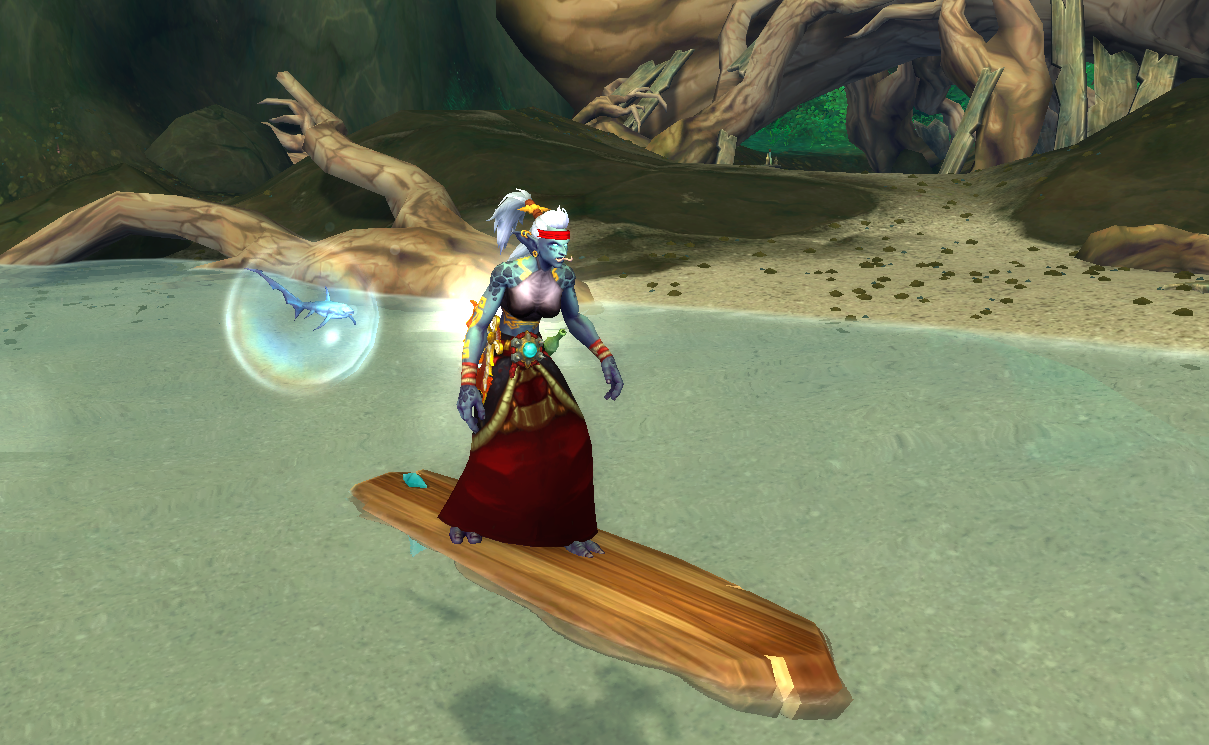 "From the bottle to the shark to the board- love it! -Gary
First place Uro mog and winner of 5k gold is: Tiraffe
Thanks to our judges: lokisapocalypse , encyclopedia Hosstannica , and to our tie breaker Ryan (Zextol/Ryzin/Ryblight)
I'll see you next month for another tmog contest!
– Gary