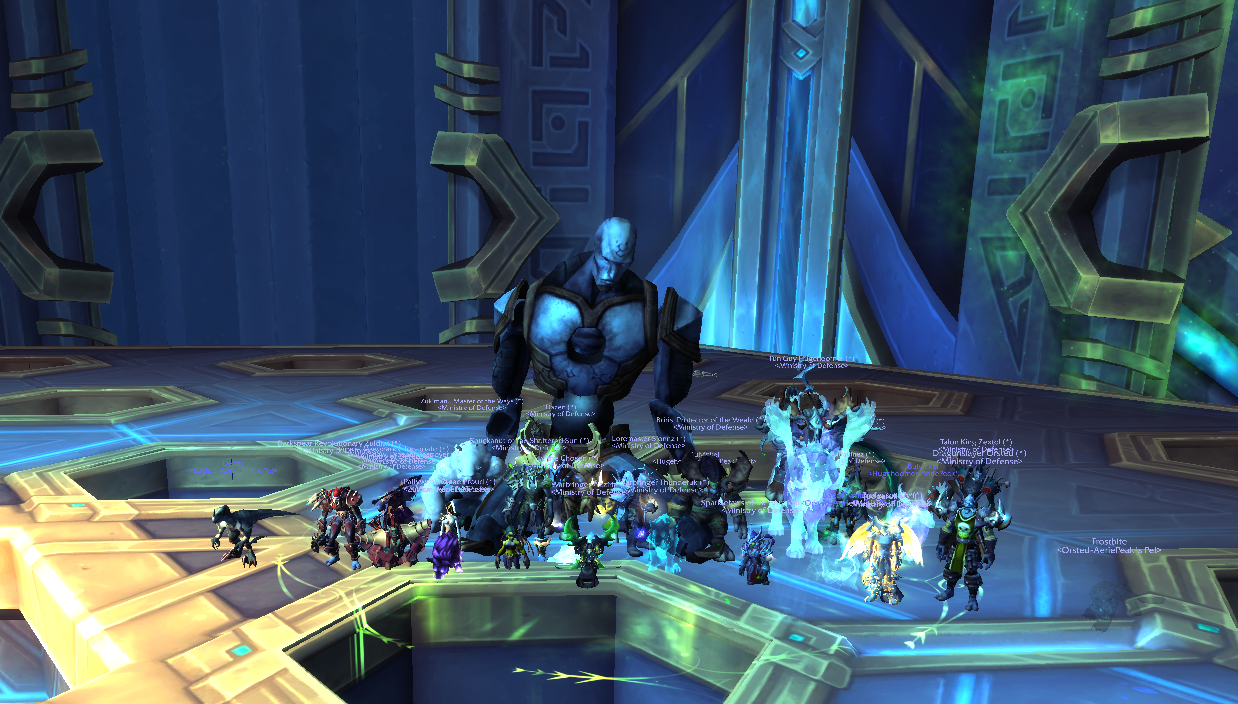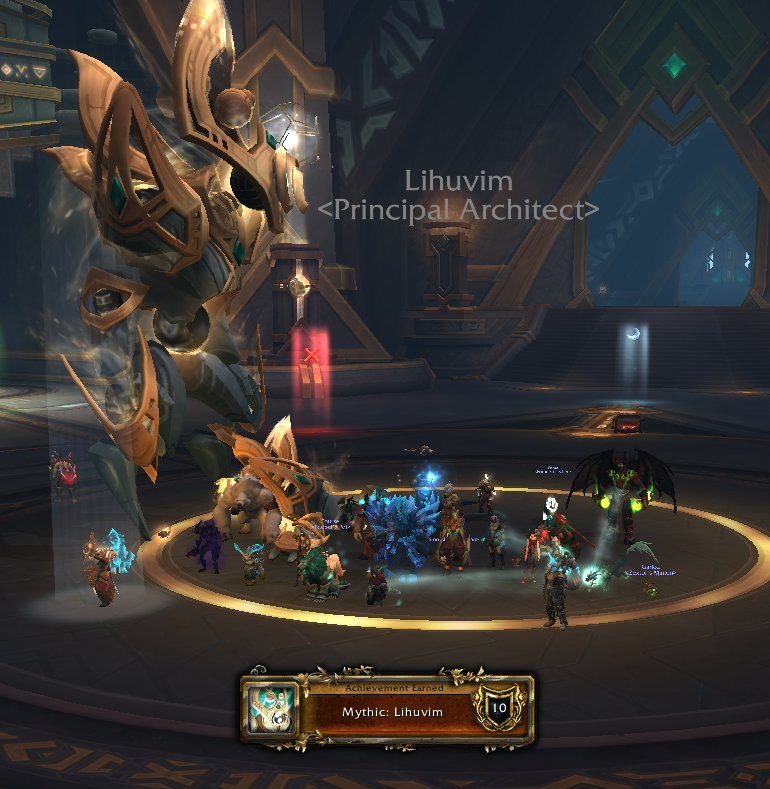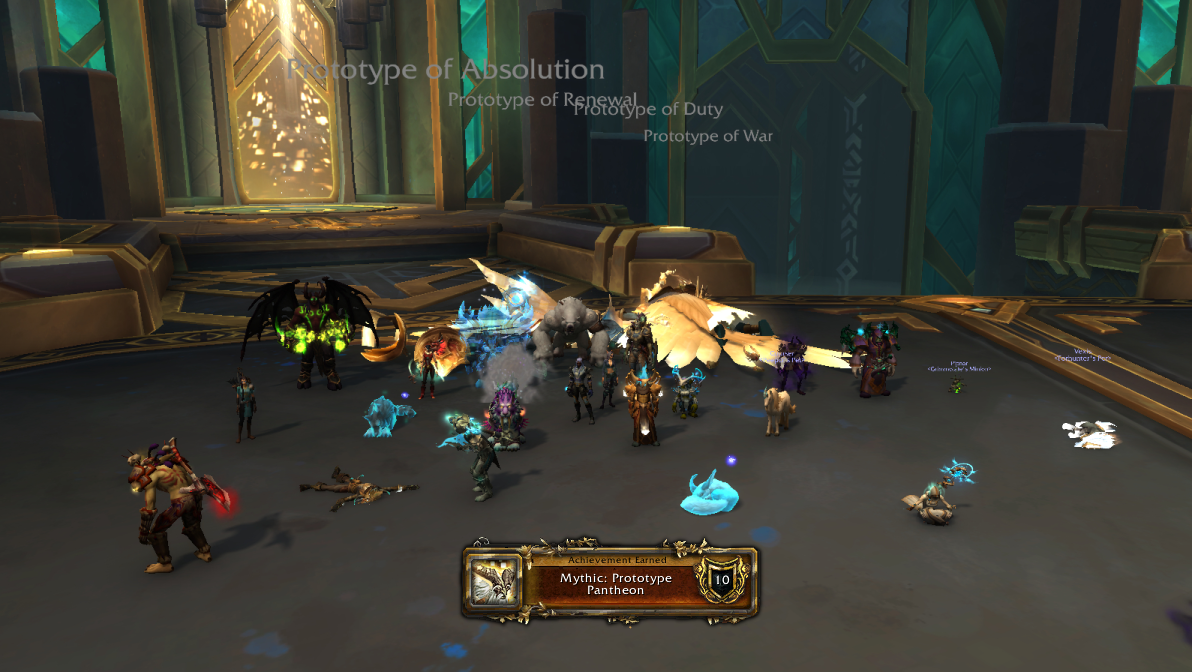 Check out our charity auctions on our Discord or you can donate directly to The Trevor Project, a nonprofit organization with a mission to prevent suicide in LGBTQ youth, at the following link:
We are now 4/11M as a guild!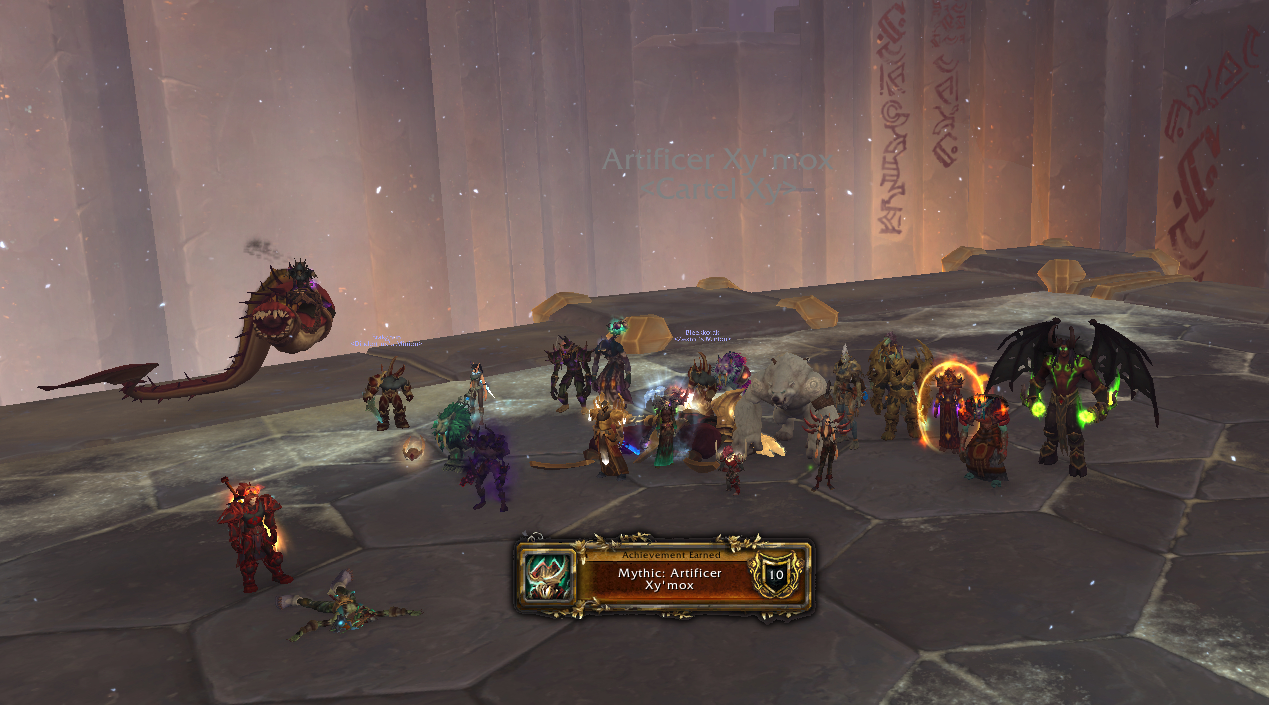 Congrats to the mythic raid team on the progression kill!
Argesh not included 🙁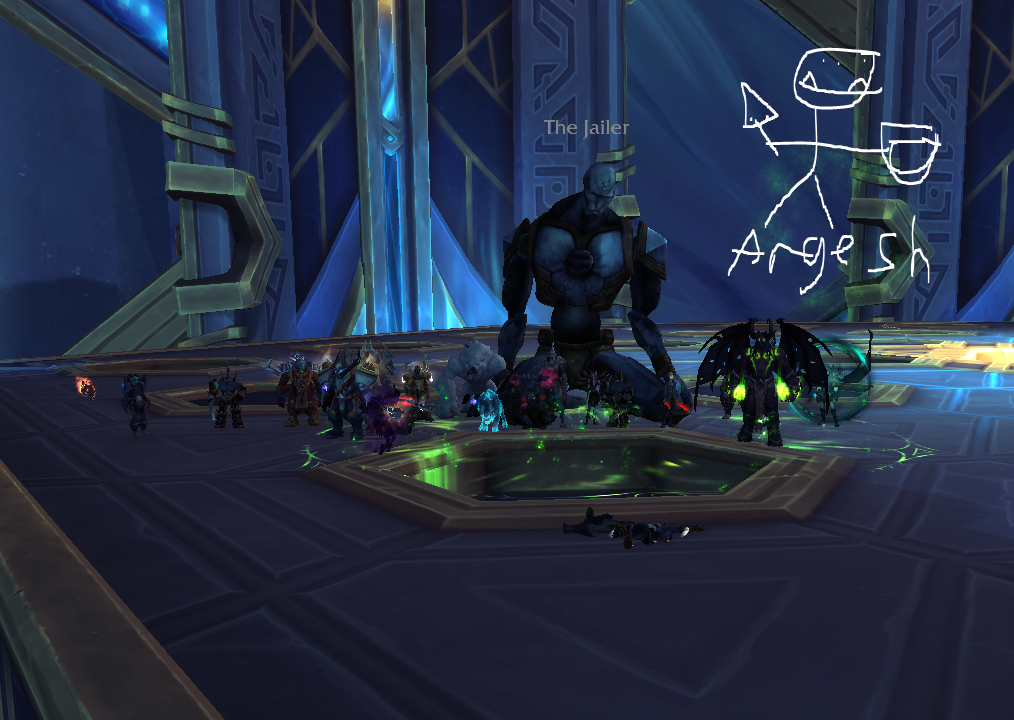 Here's da proof!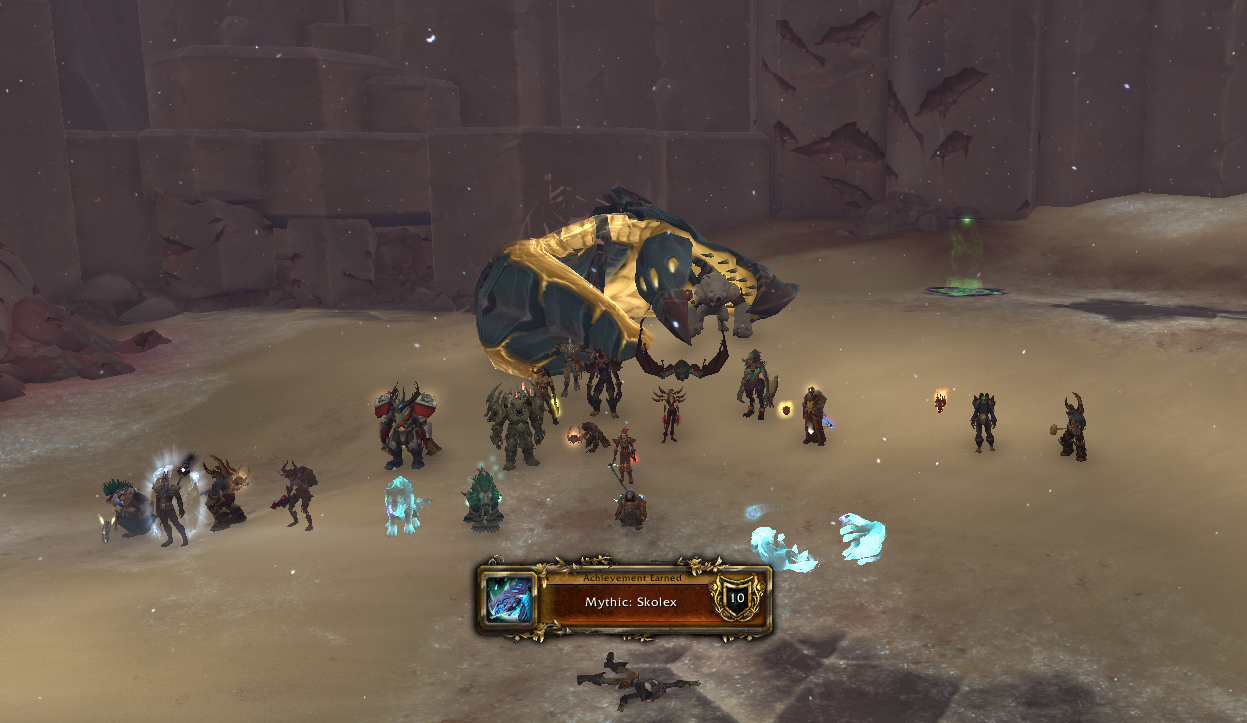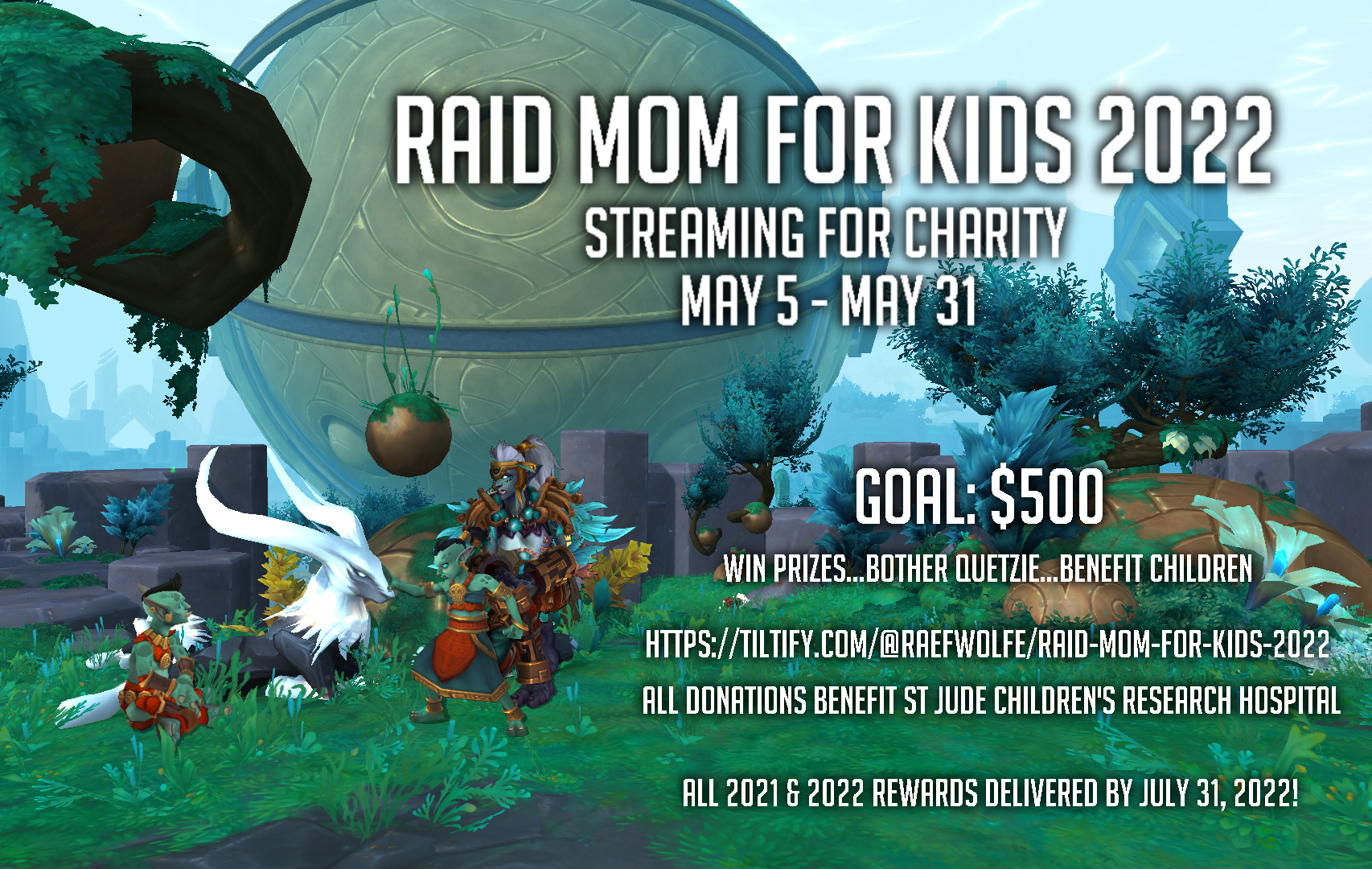 It's that season again!
I stream for St Jude almost every year (3 out of the last 4 years, in fact).
Because I'm in in the final stages of buying a house, the stream will be a bit more moderate than last year. I won't be streaming every day like I was last time; in fact, I'll probably only be streaming during mythic raids & select other nights when available, at least until we've moved into the new place. More streams are likely to crop up at the end of the month, with more games and incentives showing up after our move, too (if you're looking forward to cat cam and cat treats, that's coming after the move!)
2022 Incentives
Onward and upward!