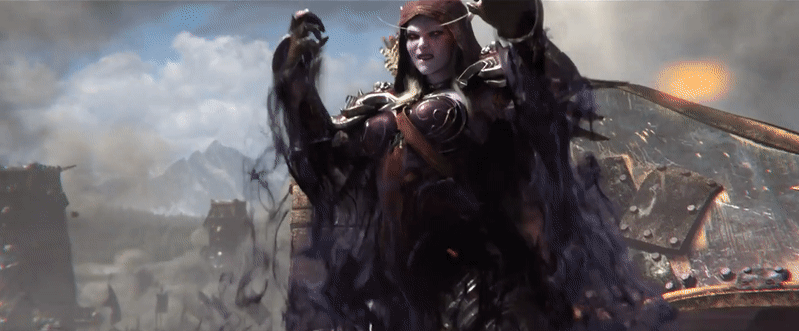 Have you ever wanted to slap Anduin's stupid little face? How about beat Tyrande' with that stick that she's had up her butt? And after Legion, I'm sure we all want to give Velen a piece of our mind.
Now you can!
Next week, 5PM server, we're going to run through For the Horde. Even if PvP isn't normally your thing, achievements are nice to have, and this is a good time to do it! We don't know where certain NPCs will be in BfA, nor do we know how stat squish will affect the difficulty of this achievement. Plus, our Artifact Weapons are giving us a huge advantage right now. The more people we have, the easier this will be!
This is also a great way to dip your toes into PvP if you've never done any before. While the NPCs aren't opposing players, chances are that opposing players will show up to defend their leaders!
Sign up on the in-game calendar and check out the PvP Discord channel for more information and news.