Almost every group handles bosses slightly differently. As we progress through the tier we may change strategies. But we expect everyone to start out on the same page.
In the past we've recommended popular content creators like FatBossTV or Hazelnutty for our raiders to get a good understanding of mechanics. That said, we've really noticed that two new faces in the game have created resources will be excellent strategy builders and introductions for raiders both new and experienced.
Mythic Trap 
Mythic Trap has mechanic-by-mechanic breakdowns for each boss fight. The dev has filters what's important to specific roles, and highlights the differences between normal, heroic, and mythic. It uses small, repeating video loops of each mechanic, rather than the whole fight. Clips have been provided by Ready. Check? Pull! and each fight also has a complete kill-vid at the end if that's your sort of thing instead.
Shriekwing
Huntsman Altimor
Hungering Destroyer
Artificer Xy'mox
Sun King's Salvation
Lady Inerva Darkvein
The Council of Blood
Sludgefist
Stone Legion Generals
Sire Denathrius
Side note: Mythic Trap has similar breakdowns for dungeons. Check them out for M+ tips!
Tactical Air Horse / Castle Pineapplia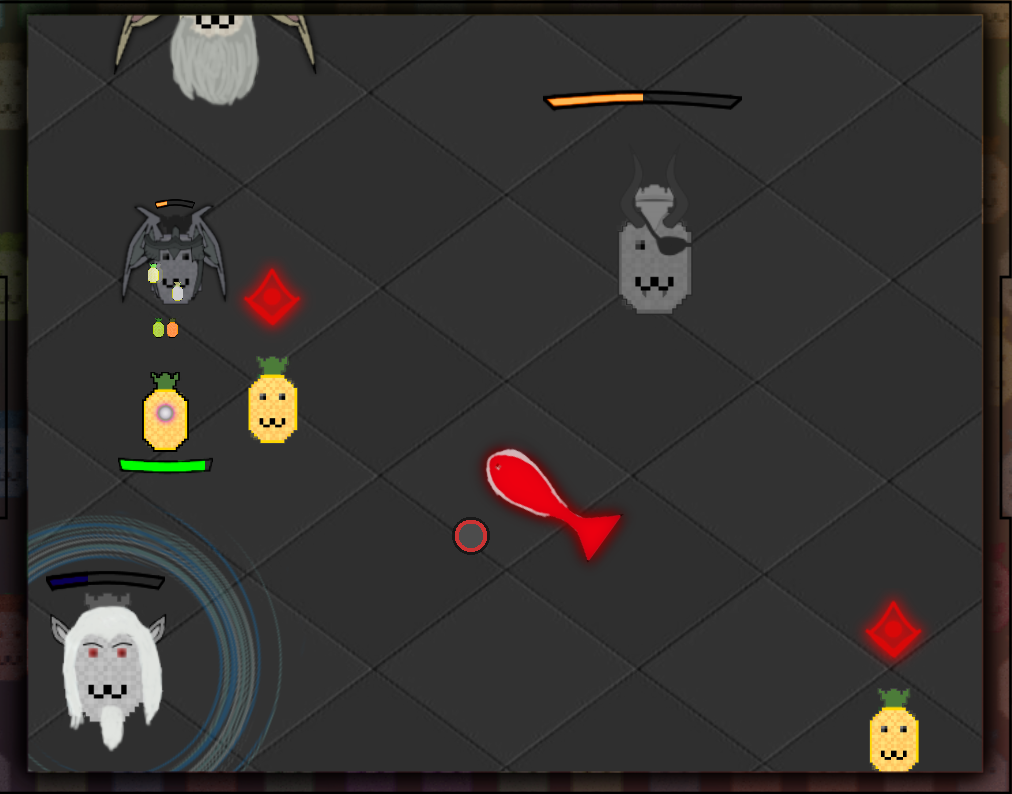 Tactical Air Horse built a minigame, Castle Pineapplia, that you can play in your browser that teaches the basic mechanics. It gets you playing the game before you play the game, and drills repetition of important mechanics – dodge donuts! Don't stand between allies! Drop puddles against the walls! Combine with Mythic Trap's guides and you should have a good memory and understanding of the basics for each fight!
You can download the game from the web
Or, play it directly in the browser