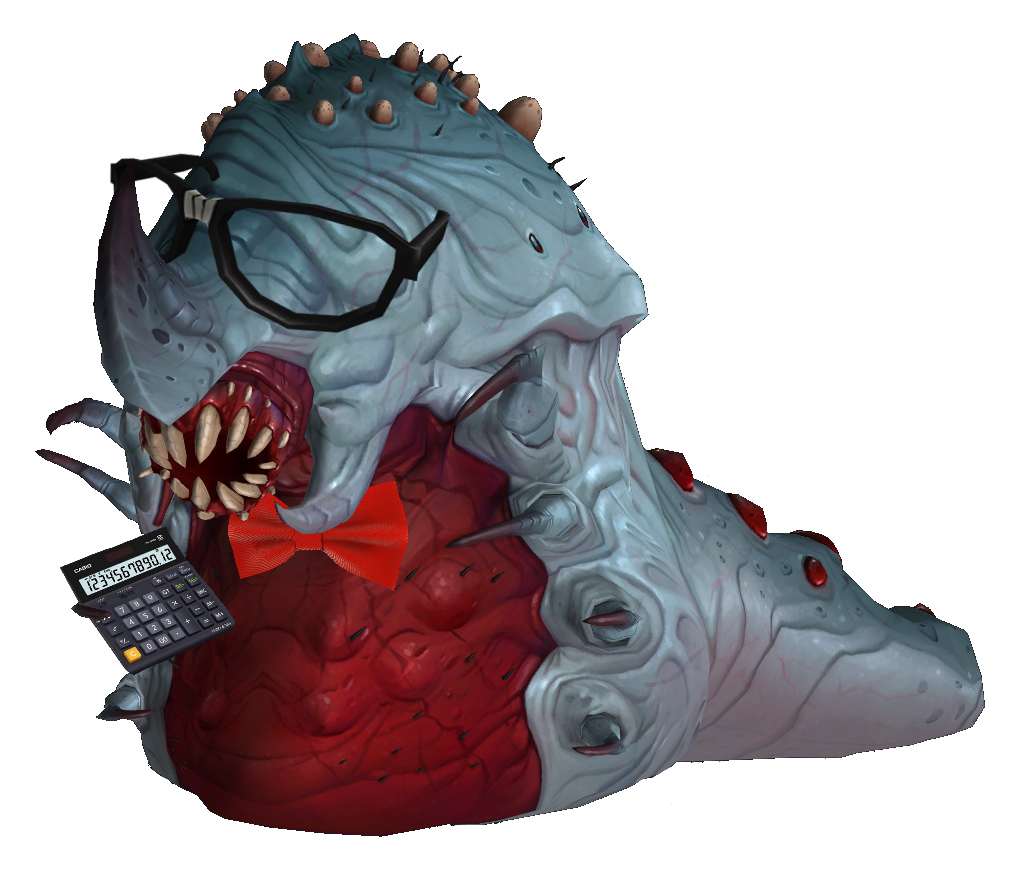 Here's a list of strategy guides, cheat sheets, quick facts, and more. These aren't required reading, but it may help you to parse the information. Keep in mind things change between beta and live so things might wind up different when we do it.
Yunosee's Uldir Cheatsheets – images with diagrams
Phoenix's Minimalist Fight Guide – images with diagrams but more text
Xora's Uldir Guide – written document with diagrams
Xora's Uldir WeakAura Package
Uldir Minimalist Guide – truncated boss mechanics
Questionably Epic's Uldir Boss Guides – website with diagrams
Sairy's Uldir Tactics 1.0 – bulletted list rundown of boss mechanics
Crzypck's Uldir Raid Strategy Guide – heroic and mythic
How to kill fellow raid members in Uldir – if we catch you doing things in this thread, you're in for it.